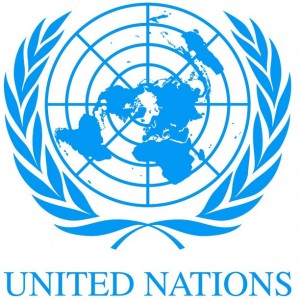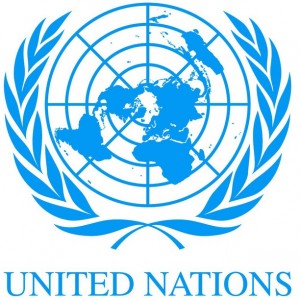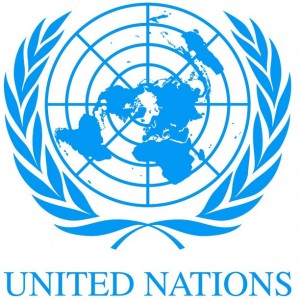 I thank God that I am once again one of the official delegates representing my country at  another United Nations General Assembly.
I thank God first of all for his grace and all his provisions .
Secondly,  I thank President Ernest Koroma  for selecting me as one of the delegates.
As always, I will be there to represent your interests not only as Minister Plenipotentiary but as a journalist bringing  you all the highlights through pictures, titbits, features and news reports for both the local and international media, by the grace of God. I will never leave my journalistic instincts behind, wherever I go and in whatever capacity I serve . Once a journalist, always a journalist.
On the media angle, I will also be representing  the Sierra Leone Daily Mail, of which I was appointed Editor -in – Chief recently and of course your favorite Cocorioko newspaper. God willing, I will keep the Daily Mail constantly posted on everything happening here during the Assembly.
I thank you all for your moral support and prayers without which it would not have been possible to do my job. I thank God once again for his grace and everything. He is so good. May his name be praised at all times.