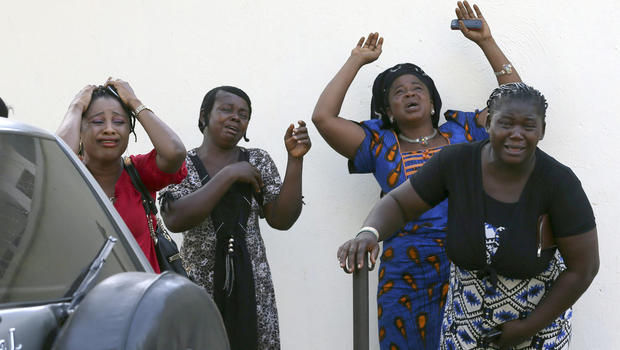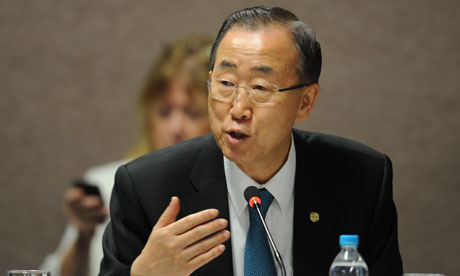 UN SECRETARY GENERAL BAN KI -MOON
The following statement was issued today by the Spokesman for UN Secretary-General Ban Ki-moon:
The Secretary-General condemns the shocking mass abduction of schoolgirls in Chibok, Borno State, north-eastern Nigeria on 14 April.  He calls for the immediate release of all the girls abducted and their safe return to their families.
The Secretary-General is deeply alarmed about the increasing frequency and brutality of attacks against educational institutions in the north of the country.  The targeting of schools and school children is a grave violation of international humanitarian law.  Schools are, and must remain, safe places where children can learn and grow in peace.
UN DEPARTMENT OF INFORMATION
________________________________________
7 May 2014 – United Nations Secretary-General Ban Ki-moon's top envoy on children and armed conflict expressed deep concern about the fate of the 230 girls violently abducted from their school in in mid-April by Boko Haram militants in Nigeria's crisis-riven Borno State, and deplored the group's reported abduction yesterday of several more girls.
"I am appalled by these attacks and I am in solidarity with the victims and their families in this tragedy. I strongly condemn the statement by video of the supposed leader of Boko Haram, which claimed that the abducted girls be sold, possibly for forced marriages, "said Leila Zerrougui, Special Representative for Children and Armed Conflict, in a press release.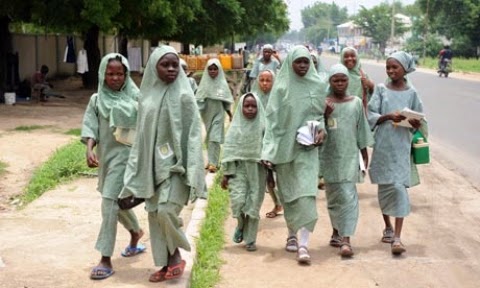 Ms. Zerrougui said she and the Special Representative of the Secretary-General on Sexual Violence in Conflict, Zainab Hawa Bangura, the Executive Director of UN Women, Phumzile Mlambo- Nqcuka, and the UN High Commissioner for Human Rights, Navi Pillay, had contacted the Nigerian Government to urge it to redouble efforts to secure the release of these girls.
"In the coming days, I will continue the dialogue with the Government of Nigeria. I welcome the commitment of world leaders and I call on the international community to support the Government of Nigeria in its efforts to recover abducted girls, "said Ms. Zerrougui.
"Every child, regardless of gender, ethnic origin, social status, language, nationality or religion, has the right to education and to live without fear of violence," she declared.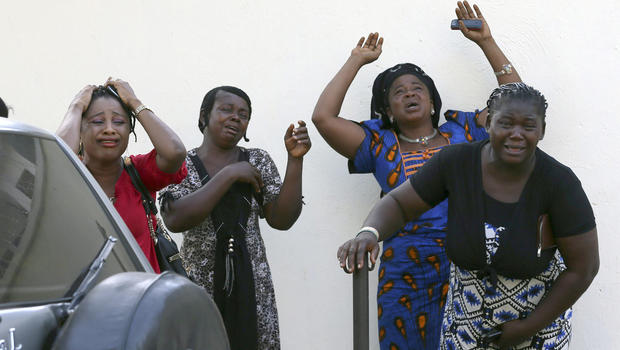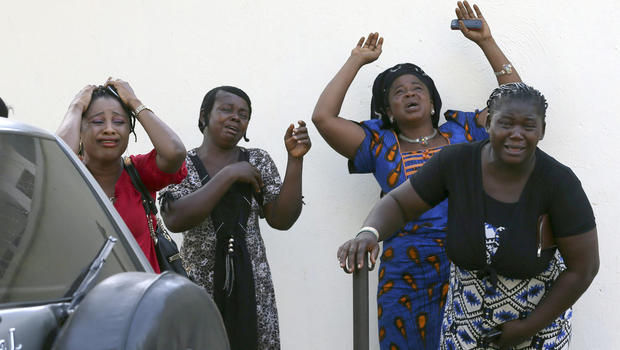 Since July 2009, the extremist group Boko Haram, whose name stands for "Western education is a sin", has been carrying out targeted attacks against schools, police, religious leaders, politicians, public and international institutions, indiscriminately killing civilians, including dozens of children, the press release said.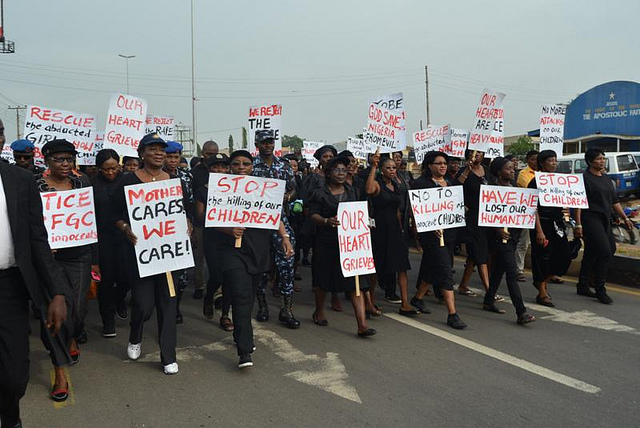 "The insurgent group continues to demonstrate that they have no regard for human rights. This senseless violence must be stopped immediately," added Ms. Zerrougui, stressing that attacks on schools, students and teachers are prohibited under international humanitarian law and perpetrators must know that they will be held accountable.
STORY BY UN DEPARTMENT OF INFORMATION 
PHOTOS BY COCORIOKO ( FROM VARIOUS SOURCES )