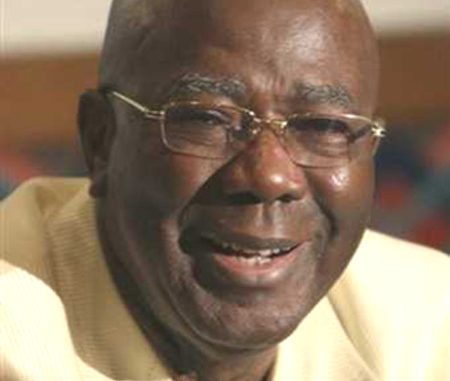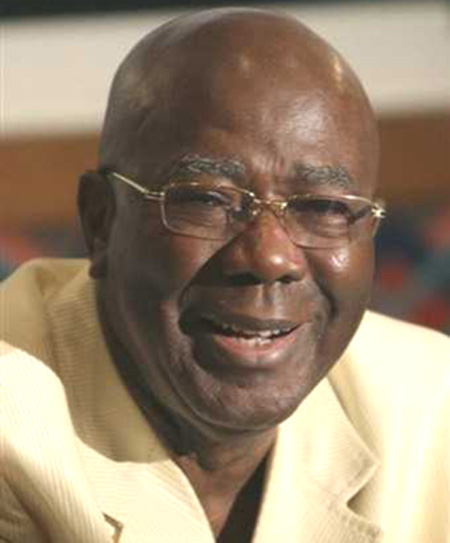 Wednesday November 16, 2005
Dear Sir,
         Could I please use your credible medium  to tell  Teejan Kabba that we are disgusted with his care free attitude towards our country.
 Lets call a spade a spade, THE MAN IS  USE LESS. How can  he call himself a president of a country with a capital city like FreeTown?
 NO ELECTRICITY, NO WATER SUPPLY,  NO HEALTH FACILITIES, ZERO ROADS,  FILTH EVERY WHERE and the man is still proud to be called PREFECT. Somalia has been without  a government for 15 years, but  can boast of electricity and water supply. What is your problem BIG BABY ?.
 I know your stupid chronics will read this and hate me, instead of  telling you the actual state of the country.  But they should be searching for the definition of ECONOMIC TREASON.
Lontha ( This is just the Alpha)
 James Brima.
London.