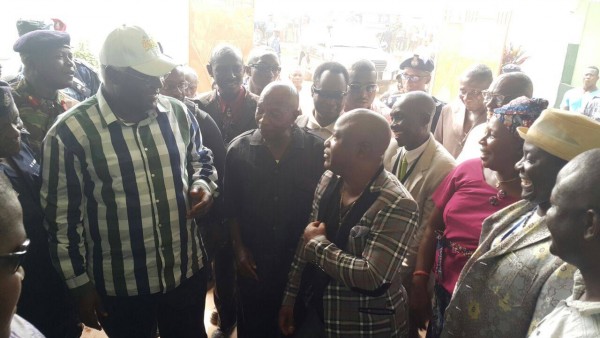 By State House Communications Unit :
In his follow up visit to Bo City on the eradication of the Ebola virus disease (EVD) from the district, President Ernest Bai Koroma has commended the efforts the district Ebola response team has made, but noted that despite the increase in capacity to defeat the disease if effective coordination is lacking, the fight will be difficult to surmount.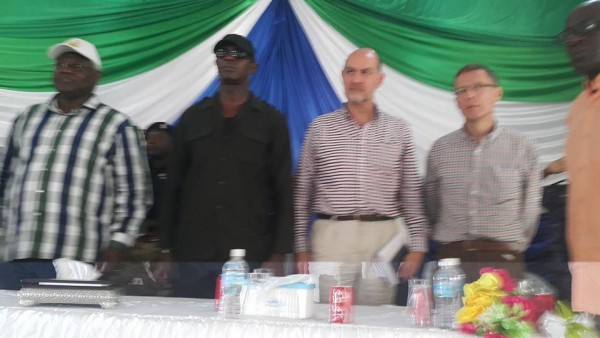 The president reiterated the need for general compliance with the byelaws and health guidelines stipulated by the Ministry of Health and Sanitation. He urged for more efforts at the community level if "We want to defeat the virus". Although Bo has made serious progress, there are still cases of people dying in communities and therefore called on the surveillance teams to do more to track down infected people.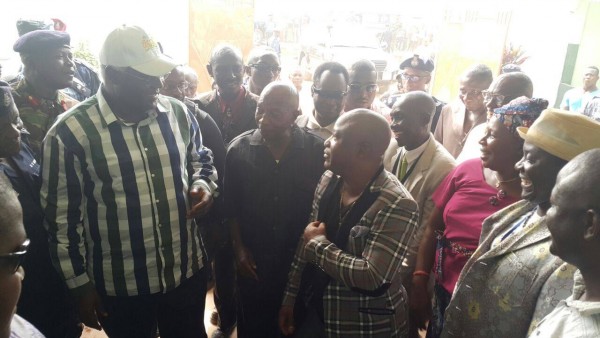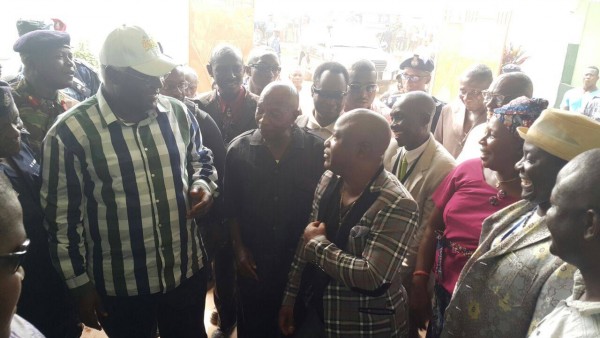 President Koroma also urged the people to deal with the facts and noted that no one should attempt to impress him. "No one is above the law and I am happy that the Resident Minister has said that everyone is onboard the fight to defeat Ebola irrespective of political affiliation."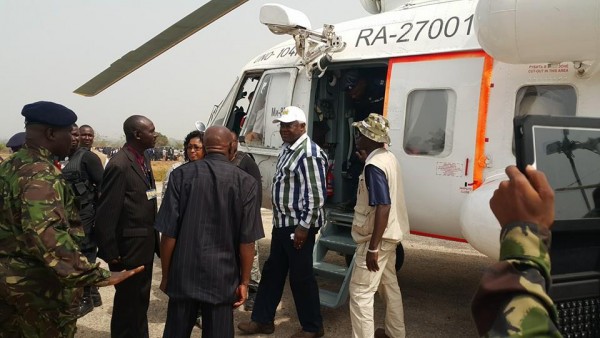 He called on the people of Bo to put aside all tribal and political issues as Ebola doesn't "pick en choose" which party or tribe to target, and stressed the need to avoid complacency. "We should all collaborate and remain vigilant to bring an end to this fight," he said. The president also lamented the fact that schools must reopen and he was anxious to resume the sustainable development and transformation of the country.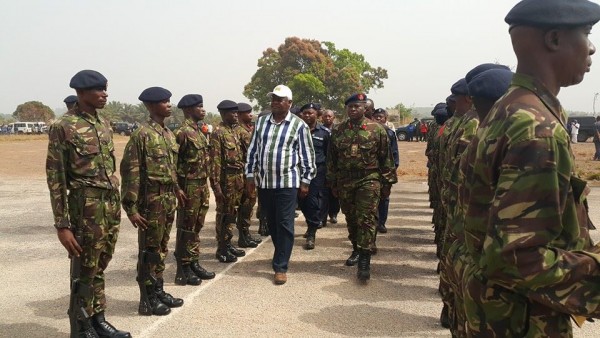 The chief social mobilizer further expressed serious dismay over the fact that young girls are being impregnated because schools are still closed. He warned that people should not celebrate because of yesterday's Ebola update with only 6 new confirmed cases, saying that it took only 1 case to create havoc in the entire country. "We must defeat this virus without further delay," the president said and noted that there are no "orders from above" as they were now listening to the "highest above", amid rapturous applause.
The Head of State promised to revisit immediately after 21 days, and warned that no new case will be accepted as Pujehun's example is worthy of emulation. He called on the paramount chiefs, religious leaders, MPs and Councillors to take full responsibility to ensure the virus is defeated soon.
©SHCU 2015