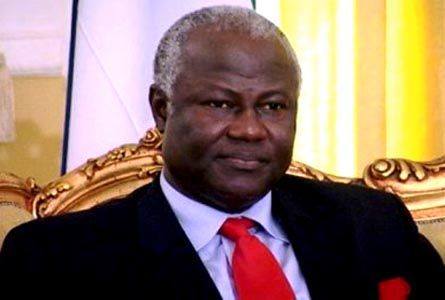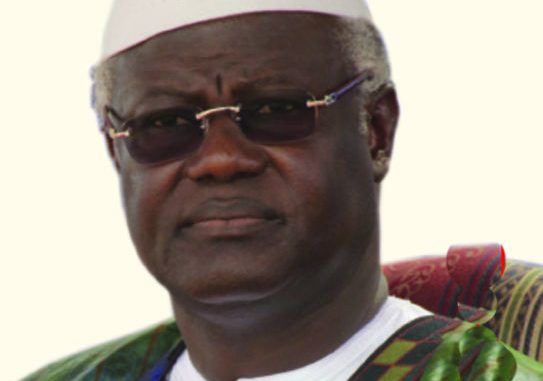 *FORMER PRESIDENT ERNEST BAI KOROMA 2016's visit to China gave us the following:*
Signing of six cooperation agreements:
a. West Africa Tropical Disease Research and Treatment Centre (300 Million RMB Economic and Technical Cooperation Agreement);
b. Freetown Ring Road (Limkokwing University to Regent Village);
c. Debt Relief of 20 Million RMB (of previous Interest-Free Loan);
d. Establishment of Consultation Mechanism between two foreign ministries;
e. Cooperation Agreement for Hospital Partner Assistance;
f. Agreement on Mutual Visa Exemption of Diplomatic and Service (Official) Passport Holders.
*Debt Cancellation/other packages:*
a. A debt cancellation of twenty million Yuan to ease Sierra Leone's debt burden;
b. A three hundred million Yuan grant in support of Sierra Leone's health sector, including the construction of a Regional Centre for Disease Control;
c. One hundred million Yuan support towards capacity building for the military particularly Sierra Leone's Naval Wing;
d. One hundred million Yuan in rice aide.
Again, escalation of diplomatic ties to a *Strategic Comprehensive Level,* the highest in China engagement with nations.