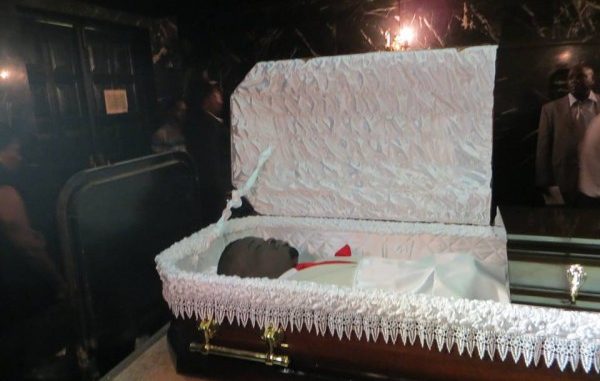 By Maitland Cole, Information Attaché, Moscow ,Russia.
The corpse of the late Sahr Henry Yambasu who died in Moscow by drowning has been transferred to Freetown, Sierra Leone for his formal burial ceremony.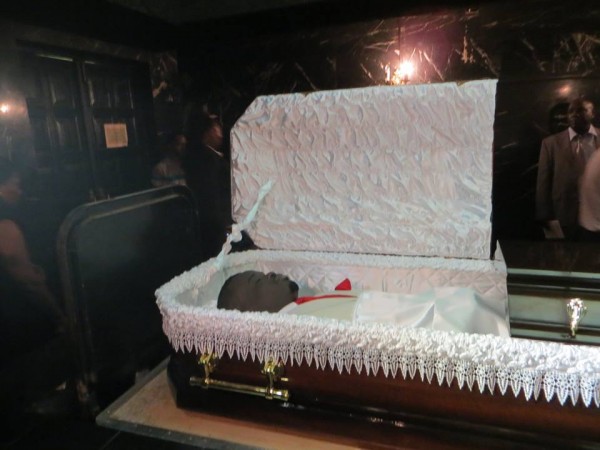 The laying out and farewell ceremony of the late Sahr Henry Yambasu-a former student of Moscow geological university, who passed away on Monday, 7th July 2014 , was honored by African Diplomats accredited to the Russian Federation, Sierra Leone's Deputy High Commissioner in London- Mr. Tamba Ngagba, Sierra Leone Embassy Staff, Sierra Leone Students in Russia, friends and their families.

The Dean of the diplomatic corps described the death of the young man as tragic. In his tribute, he said we didn't have the monopoly to decide upon ourselves to continue where the young man left.
Mr. Sahr Henry Yambasu has inculcated his kindness and love for humanity through his parents and those he associated with, he stated.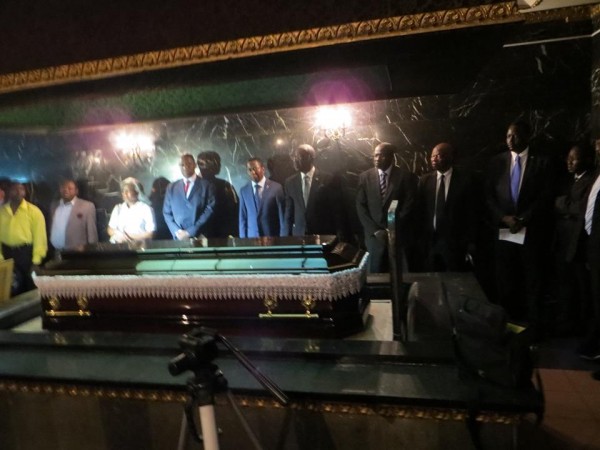 The First Secretary of the Sierra Leone Embassy- Mrs. Kumba Nyandemoh in her tribute, she stated that Sahr Henry Yambasu was a people's person; "he was loved and admired by all he dealt with" she said.
The Vice President of Sierra Leone Students Union in Russia, Mr. Mohamed Kamara in his tribute stated that Sahr was humble, honest, kind, caring and has sense of responsibility. He was ever ready to partake in matters concerning Sierra Leone, he was a patriot.

On Monday, July 14, 2014, the students Union organized a Vigil that depict the life and time of late Sahr Henry Yambasu. The Vigil carried a tinge of sadness; to start off the vigil, students sang favorite songs of the late Sahr Henry Yambasu.