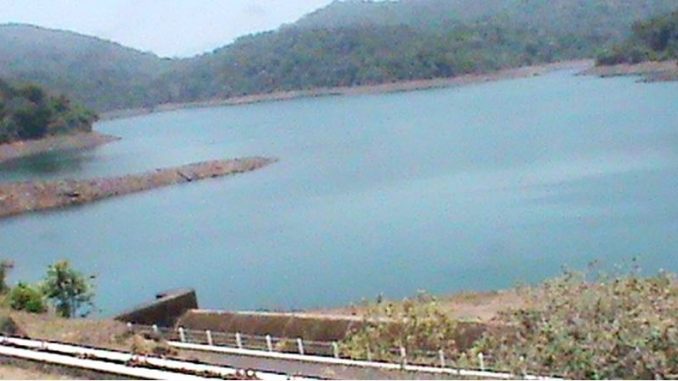 *Public Notice*
The Management of Guma Valley Water Company regrets to inform the General Public that as a result of the Landslide and floodings which occurred yesterday 14th August 2017, its Pumping Station and other facilities at Regent Village, White Water (Botanical Garden, FBC) and Upper Mountain Cut were affected and currently out of service.
Consequently, water supply to Regent, Leicester, Gloucester, and streets on the upper part of Mountain Cut on to Will Street are been affected.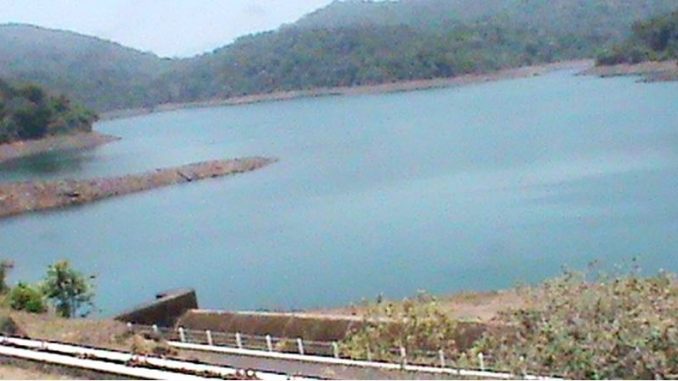 Management wishes to assure the public that all effort is being made to restore water supply at the earliest time possible.
Management deeply regrets any inconveniences this unfortunate incident may caused.
For more information, please call on:
+ 232 30 884 415 – Area Central
+ 232 30 885 331 – Area West
+ 232 30 887 006 – Area East
*Toll Free Line – 246 on Sierratel, Airtel, or Africell*
Signed
Management
15/8/17