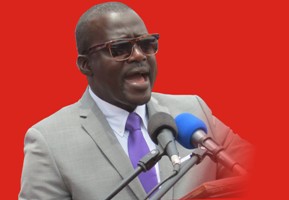 By Clarence Cole of COCORIOKO :
Mr. Mohamed Bangura has denied having fisticuffs with the Attorney General and Minister of Justice , Mr. John Fitzgerald Kamara . The Information Minister even denied arguing with his colleague minister , though he referred to the incident as a "Personal emotional discussion."
Mr. Bangura also intimated that the issue  had nothing to do with whether the attorney general resigned or not as one of the aspirants of the presidential flag bearership of the ruling All People's Congress ( APC )  .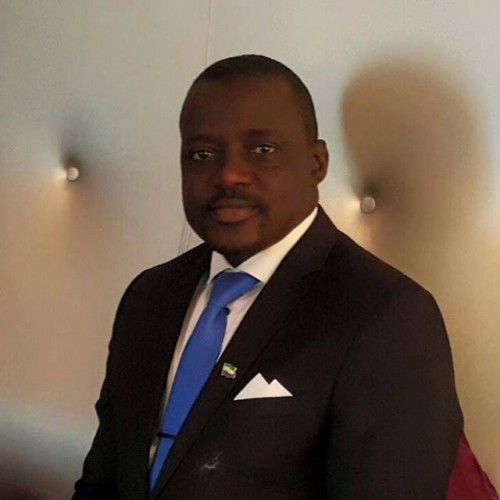 MOHAMED BANGURA
The Information Boss said that to prove that there was no hostile relationship between him and Mr. Kamara, popularly known as JFK,  the two of them were moving up and down in Freetown yesterday. He described JFK as his friend and brother and blamed the media for blowing the incident out of proportion .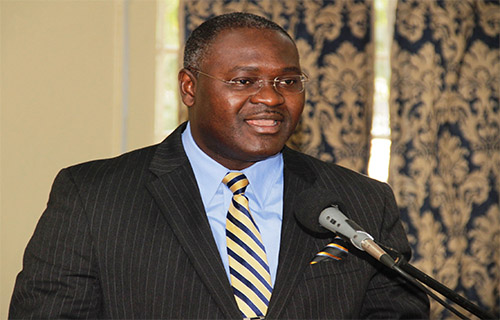 JOHN FITZGERALD KAMARA
Last week, the social  media was awash with headlines about an alleged bitter argument between the two ministers at State House , with some newspapers even reporting that they went into blows.
However , from all indications, it now appears that the two gentlemen did have an argument but it had nothing to do with recent events or politics. It was said to be over some long standing personal matter and that both men have since resolved the issue and continued their friendship.