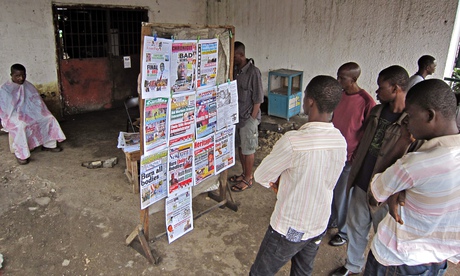 MONROVIA, Sept 2 (LINA) -The National Teacher Association of Liberia (NTAL) has expressed concern that the Ebola virus could threaten the nation's manpower development, if the virus is not contained as soon as possible for schools to resume.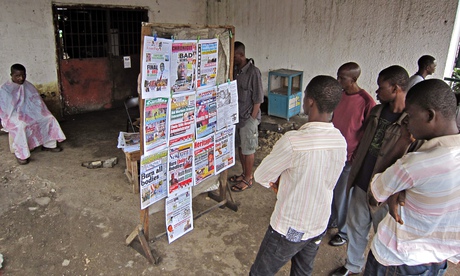 NTAL Secretary General Samuel Johnson noted that the spread of the disease has forced schools to close indefinitely, undermining the learning process of the youth who are future leaders of the country.
Johnson told journalists
Monday
at the NTAL head office in Monrovia that this has driven the Association to embark on an Ebola awareness campaign among its members across the country.
He indicated that the Association has also instructed its members to partner with health workers to help spread Ebola prevention messages in villages, towns and districts.
The NTAL official stressed that it is critical for teachers to be trained in advance to handle suspected Ebola virus students when schools resume, noting that this could detect suspected cases early on school campuses.
Johnson noted that if Ebola is not eradicated soonest, the country's human resource development could be seriously threatened, with adverse effects on the nation's recovery process after ten years of sustainable peace.