WASHINGTON, DC, November 16, 2015:
The National Organization of Sierra Leoneans in North America (NOSLINA) commends the people of Sierra Leone for reaching a significant milestone on Saturday, November 7, 2015 based on statements from both the World Health Organization (WHO) and the Government of Sierra Leone declaring the nation Ebola-free. At this historic moment, NOSLINA expresses the utmost gratitude to all those who contributed to ending the scourge including those medical personnel that succumbed in the struggle.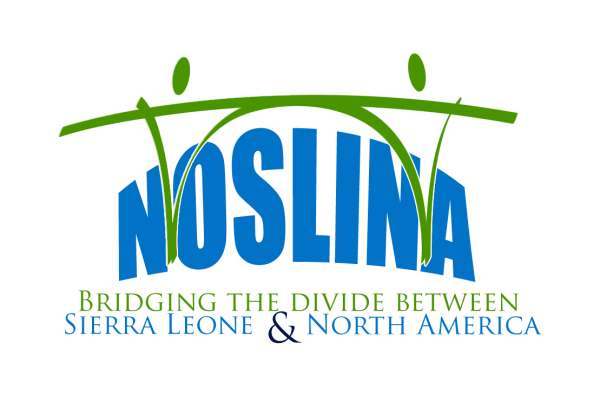 Under the theme,
Lifting the Burden Together: A Time for Healing and Resurgence,
NOSLINA sought donations from the Diaspora to fight the Ebola Epidemic to bring relief to our people. As we thank all our friends and supporters for their generous contribution to our relief efforts, we want to urge the people to remain vigilant and steadfast in their resolve to keep Sierra Leone Ebola-free.
Together we will continue to strive for the best of health for all our people.
Public Relations Director