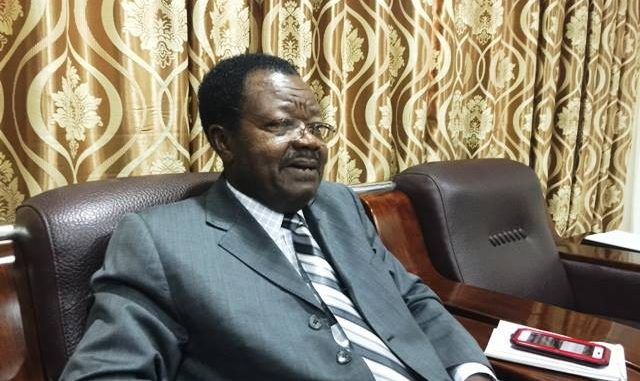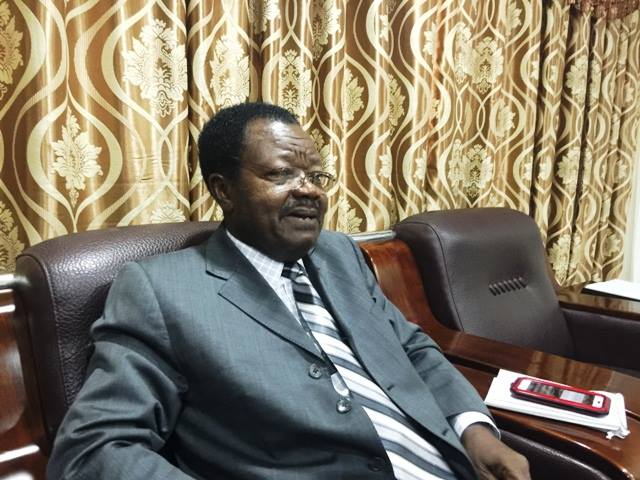 Sierra Leone's Vice President, Ambassador Dr. Victor Bockarie Foh is scheduled to arrive in South Africa in the coming hours, representing His Excellency President Ernest Bai Koroma at this year's Forum on China-Africa Cooperation (FOCAC) Summit.
With dozens of African Heads of States attending, the summit, slated for December 4th and 5th in Johannesburg, South Africa, will be held under the theme 'China-Africa Progressing Together, Win-Win Cooperation for Common Development'
Established in 2000, FOCAC has been a strategic development platform between China and the African continent, serving as the chief framework for the conduct of economic, technical and cultural cooperation between the two.
FOCAC meetings are held at different levels: level of Heads of State – FOCAC Summit – once in 5 or 6 years; level of Ministers responsible for Foreign Affairs, Foreign Trade & Economic Cooperation – FOCAC Ministerial Conference – once in 3 years; level of Chief Directors or Directors – Senior Officials Meeting (SOM) – twice in a year. There also is the level of Group of African Ambassadors in China, which holds regular consultations with the secretariat of the Chinese Follow-up Committee on FOCAC – held bi-monthly.
This year's Johannesburg Summit and the Sixth Ministerial Conference will bring about the Johannesburg Action Plan 2016-2018, making clear further areas of development cooperation between China and Africa within the framework of FOCAC. Such areas of further cooperation will include   agriculture and food security, industry Partnership and Capacity Cooperation, energy and natural resources, marine, tourism and cultural cooperation.  The 6th FOCAC Meeting will be the first since President Xi Jinping assumed office in 2013 and it is expected, China will increase its financing commitment and development priorities in Africa.
Since establishing diplomatic ties in July 1971, China and Sierra Leone have had remarkable ties. The Chinese have continuously played a crucial role in Sierra Leone's growth especially in the areas of human resource development, health, agriculture and infrastructure. Pending Chinese projects include but not limited to The Mamamah Airport and The Rubber and Rice Plantation. Sierra Leone also played a lead role during China's bid to enter the UNGA.
Vice President Dr. Foh is expected to further strengthen the ties between the two countries, having served in China as Sierra Leone's Ambassador prior to assuming his current job. He will be departing Paris for the South African FOCAC Summit. Also attending the Summit is Charge D'Affairs of the Embassy of Sierra Leone in Beijing, Madam Kumba Alice Momoh and has since arrived in South Africa.
John Baimba Sesay
Information Attaché
Sierra Leone Embassy
People's Republic of China
—
John Baimba Sesay
Press Attaché
Sierra Leone Embassy
7 Dong Zhi Men Wai Dajie,
Chaoyang District, Beijing
People's Republic of China
100600
*Tel: 0086-15010707051
* Fax:0086-1065323752*