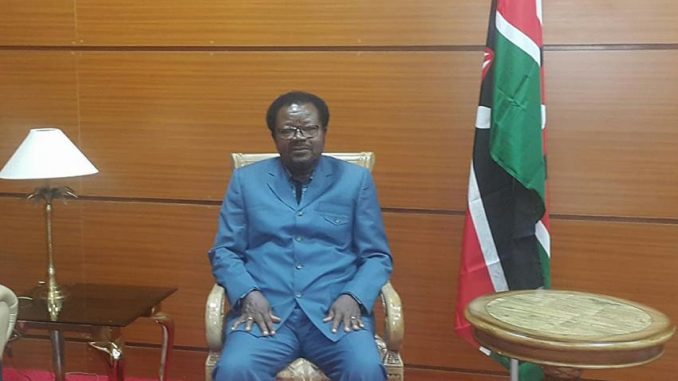 Hon. Vice President, Ambassador Dr. Victor Bockarie Foh has left Freetown to attend a high-level meeting in Nairobi, Kenya on Data For Development In Africa.
In recognition of Sierra Leone's Leadership in advocating for quality data for evidence-based decision making to ensure inclusive development, both Regionally and Globally, the Government of Sierra Leone is invited to co-host, with the Global Partnership for Sustainable Development Data (GPSDD) and the Governments of Kenya and Ghana, the first High-Level Meeting on Data for Africa's Transformation to be held in Nairobi, Kenya on 29 – 30 June, 2017.
This critical meeting will showcase the innovations in data throughout the Continent and provide a platform for asserting Africa's key role in achieving the SDG's and promoting data as part of the essential infrastructure for economic growth and social progress.
Vice President Foh and his entourage are expected back in Freetown on Friday 30th June, 2017.
©PR/Social Media Coordinator
Office of the Vice President