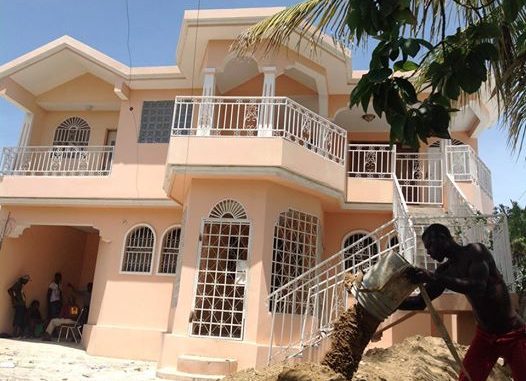 BY REV. KABS KANU : 


The Covenant Child World Ministry , led by the Revs. Tigidankay and Leeroy Wilfred Kabs-Kanu, has established an orphanage in Haiti . The orphanage will cater for children who are truly motherless and fatherless .
After successfully establishing the Haiti orphanage , our next destination is Sierra Leone , as the Spirit leads.
Our church has lofty plans for motherless and fatherless boys and girls in Sierra Leone.

We therefore call on you all, our precious Sierra Leonean brothers and sisters , to continue praying for us at Covenant Child World Ministries as God expands us. We are only two years old but God has started doing mighty things through us.
There is total accountability and transparency at Covenant Child. We believe that our mission is not only to preach the Word of God and bring people to Christ, but to carry the love of God to suffering mankind. A church that cannot help those suffering-like motherless and fatherless children–is not worth its salt. We want to be both a Bible-ministering church and a ministry that caters for suffering mankind. So, please remember us in your prayers.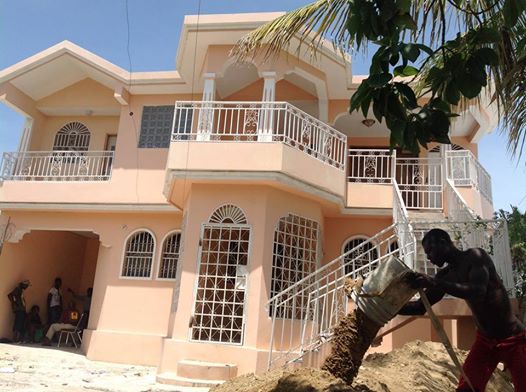 Here is a photo of the Covenant Child World Ministry's orphanage in Haiti.  Workers putting finishing touches to the orphanage
The Government of Haiti is so impressed that they have given us a free land to build our church .A huge land indeed . Photos coming next.
We need your prayers and blessings.