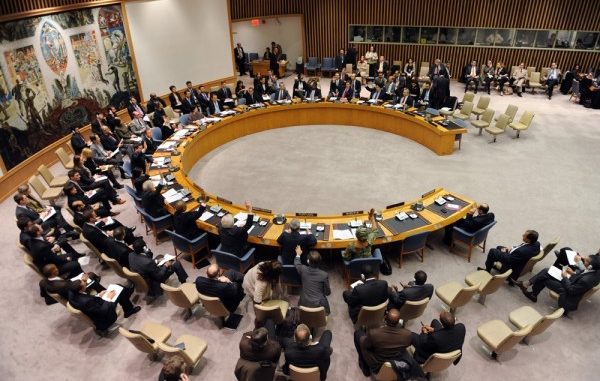 The Global Centre for the Responsibility to Protect welcomes the election of Japan, Senegal and Uruguay to the UN Security Council for 2016-2017. With the election of these members, eight of the fifteen members of the Security Council are also members of the Group of Friends of the Responsibility to Protect (R2P). We also note the election of Egypt and Ukraine.
We encourage all Security Council members to commit to the prevention of, and accountability for, mass atrocity crimes, including within their own domestic jurisdictions. It is our hope that the Security Council will uphold their commitment to R2P and take early preventive action to avert emerging crises. The Council should also work constructively and collaboratively to halt ongoing atrocities in Syria, Iraq, Yemen, South Sudan, Nigeria and the Central African Republic.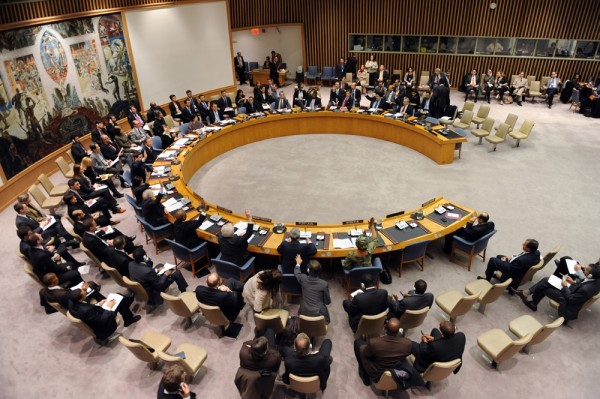 Members of the Security Council have a responsibility to maintain international peace and security and ensure that all populations are protected from genocide, war crimes, ethnic cleansing and crimes against humanity. To this end, the Global Centre for the Responsibility to Protect urges all Security Council members to:
Ensure all Council members are aware of potential crises before they deteriorate by holding Arria Formula meetings, Informal Interactive Dialogues and briefings by the Special Advisers for the Prevention of Genocide and the Responsibility to Protect, as well as regular use of "Any Other Business" to raise matters of immediate concern;
Refrain from voting against, or otherwise blocking, credible Council action aimed at preventing or halting mass atrocity crimes. If a negative vote is cast, members should explain publicly what alternative strategy they propose to protect populations at risk;
Sign on to the declaration of France and Mexico and the Code of Conduct of the Accountability, Coherence and Transparency Group.
The Global Centre has compiled profiles on each of the newly-elected Security Council members. These provide an account of their engagement regarding the prevention of mass atrocity crimes, including whether they have appointed a National R2P Focal Point, their respective contributions to UN Peace Operations and their status with regard to the Genocide Convention, Rome Statute and Arms Trade Treaty.
Following the election Dr. Simon Adams, Executive Director of the Global Centre for the Responsibility to Protect, remarked: "Not since 1945 have so many people been displaced by war and conflict. As we mark the 10th anniversary of R2P and the 70th anniversary of the United Nations, we urge the newly elected members of the Council to do all they can to prevent and protect vulnerable populations from mass atrocity crimes."
The profiles of newly-elected UN Security Council members are available here: 2016-2017 UN Security Council Elections and the Responsibility to Protect.