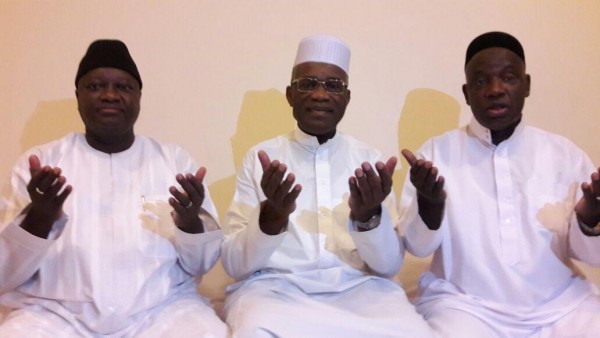 By M.B. Jalloh, Press Attaché, Saudi Arabia and the Gulf States
Three Sierra Leonean Envoys and their nationals in and outside the Kingdom of Saudi Arabia joined millions of worshipers at the completion of recitation of the Holy Qur'an (Khatm Al-Qur'an) at the Grand Mosque in Makkah on Sunday night, the 29th night of Ramadan.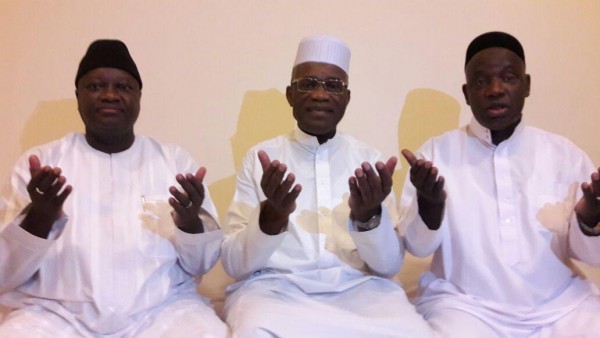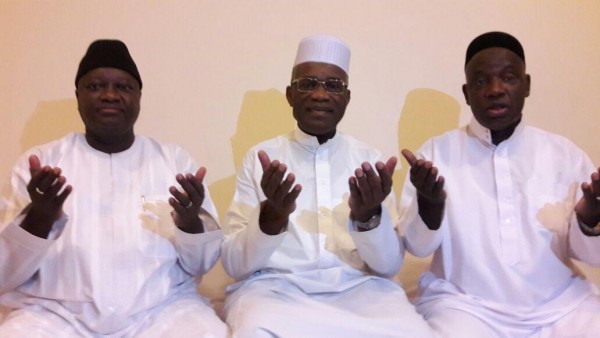 The three Ambassadors, Alhaji M.S Kargbo of Saudi Arabia, Siray Alpha Timbo of the United Arab Emirates and Muhammad B. Fofana of Iran prayed to Allah to continue to show his Infinite Mercy on Sierra Leone and shower His blessings in the form of Peace, Stability, Unity, Progress and Prosperity in the West African Nation.
The three top Sierra Leonean top diplomats in their respective countries of accreditation encouraged all Sierra Leoneans; irrespective of their political affiliations, tribe, regional and religious background; to use this holy period to pray for their one and only country.