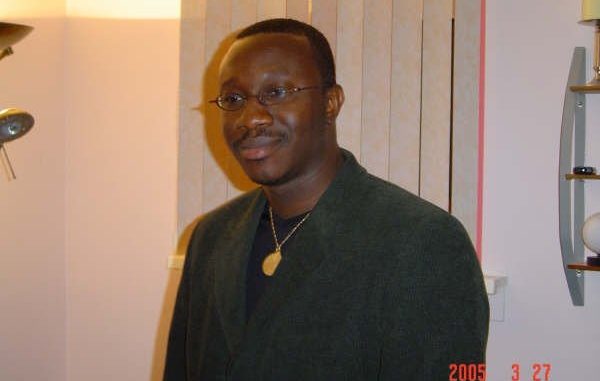 A  contributor in the social media, Mr. Mamu Al Conteh , describes why President Ernest Bai Koroma is the best President we have ever had in Sierra Leone. He is the President with a history of firsts, which is why he deserves to be elected to a second term on Saturday : READ WHAT MR. CONTEH WROTE :
This president is the first in Sierra Leone and West Africa to declare his assets. He gave absolute power to the anti-corruption commission, the first to force all government members to declare their asserts. First not to arrest any political prisoner or journalist  AND first to introduce free health care for pregnant women and children. President Koroma encouraged massive investments all over the country. Sierra Leone is today one of the easiest place to setup a business.
The SLPP today is not he same my father and grandfather supported and suffered for. The chances of a pure northerner ever being an SLPP flag bearer is Zero
Sierra Leoneans will reject such a tribalistic doctrine. We are not fools not to see what Sierra Leone was, and what she has become today :  Light, good roads, free health, agriculture, water supply, infrastructural development.Promotion of Democratic institutions, massive investments, increased revenue from tourism, etc. etc. Who will want to replace this president for a well known Kleptomaniac, killer, USA reject, and most corrupt individual we know. The only message Bio has  for his supporters is that the president can't speak the Mende language and hence does not merit the vote of the Mendes. What a disgrace, what a shame.
On Election Day, we will all ask Maada if he speaks patriotism. Because that is the only language we need a politician to speak to become electable. Stole our money and invested it in Ghana. Have no house in Sierra Leone and you expect us to vote you in? NO WAY, MR. MAADA BIO, NO WAY.