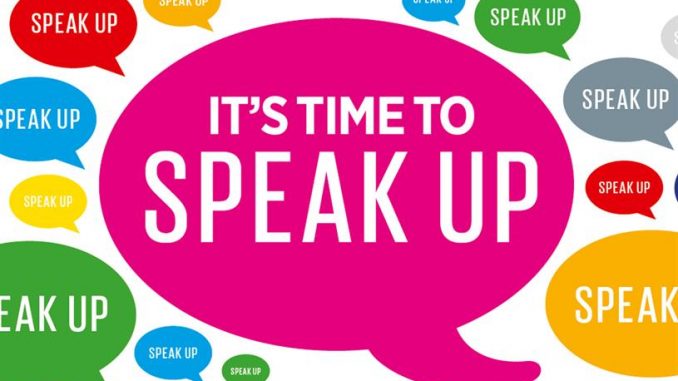 COCORIOKO  is about to start our extended coverage of the 2018 Presidential, Legislative and Council Elections . All our media everywhere—Facebook, Whatsapp, Linked in , Twitter and online –are about to go into high gear as the countdown begins to yet another crucial elections.
If you want us to interview an  aspirant you are supporting , send all information to us now at kabbskanu60@aol. com and kabbiekanu@yahoo.com.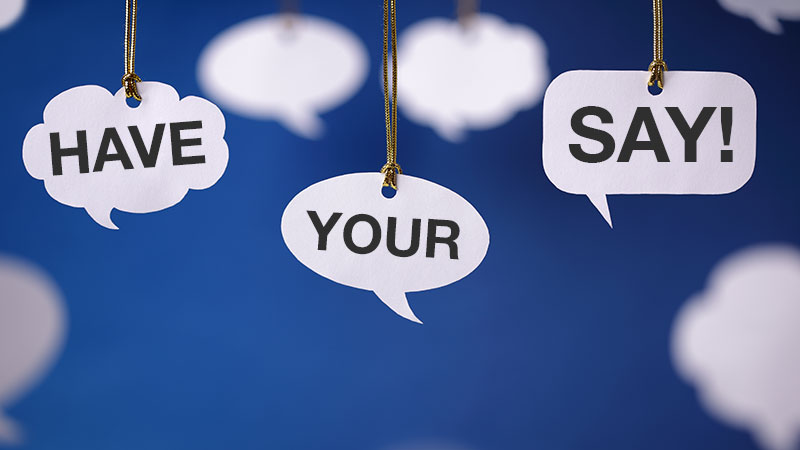 Every aspirant will be given the opportunity to present their platform . We also promise to cover the activities of every aspirant in the spirit of democracy , fairness and neutrality. Aspirants are hereby asked to send all their stories to COCORIOKO.
REMEMBER : We are going to be neutral until the flagbearer is unveiled on Saturday September 6, 2017. We will fully support the flagbearer who will emerge from the Convention.