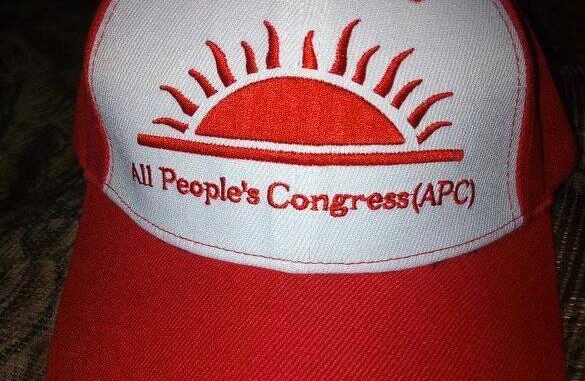 By Alkay
APC party is walking on a nationalistic smooth paved road. A road with big sign board displaying 'We are Sierra Leoneans' it does not matter which tribe, villages, towns, and cities you came from, we are one people in one country. APC will continue to use this unbeatable principle to win elections and gain the confidence of the people of Sierra Leone.
Sierra Leone is proactive with keeping the peace. In peace we can thrive to achieve a better Sierra Leone or make Sierra Leone Great again!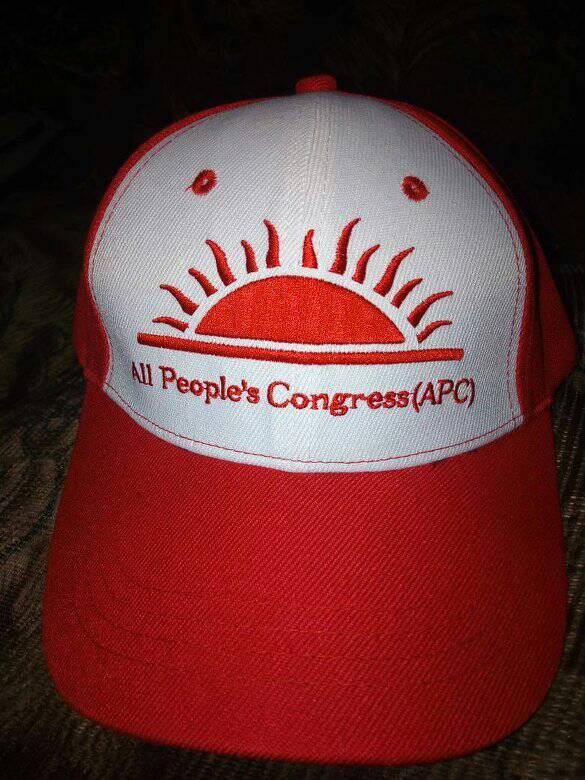 The united Nation is seeking peace in other parts of the World. Sierra Leone can boost of Peace. APC is the icon for Peace and Unity.
Corruption is a challenged for developed and developing countries. APC dedicated the Anti-Corruption commission to fight corruption.
Education is the key to success. APC introduced liberal affordable educational programs by making it easy for competing educational institutions with competitive prices to open doors in all parts of the country. Affordable and Quality Education will surely return to Sierra Leone.
APC make it easy for Sierra Leoneans to see, feel, and touch infrastructural Development in the last ten years. Roads leads to everything in this world. You name it! The important of roads to human existence is massive. In the coming years APC will shift gear from roads to education. APC has thorough scale of Preference.
APC has a living work in progress agenda for prosperity that is being supported by all political parties and their members. This agenda will provide solution to all the current issues in Sierra Leone. Any person or organizations without an agenda for prosperity will fail. At least, have one to work on.
Why is your political party good for Sierra Leone?