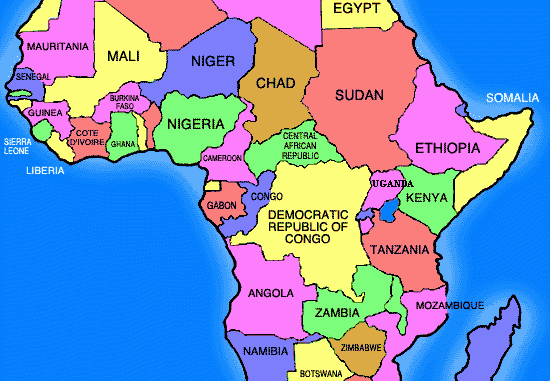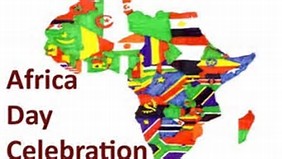 Today is AFRICA DAY, the annual commemoration of the founding of the Organization of African Unity (OAU)—- now the African Union ( AU ) .
In a statement marking the occasion, the UN Secretary General, H.E. António Guterres,  said that  this year's celebrations  comes at an important moment in the continent's endeavours towards peace, inclusive economic growth and sustainable development and he urged  humanity to listen and learn with the people of Africa.
He asserted that 'All of humanity will benefit by listening, learning and working with the people of Africa. It starts with prevention. Our world needs to move from managing crises to preventing them in the first place. We need to break the cycle of responding too late and too little."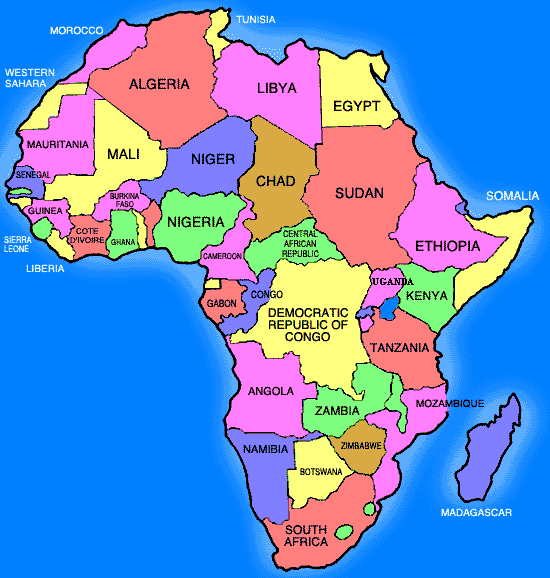 He outlined the trigger points of Africa's conflicts as mostly internal,  caused  by competition for power and resources, inequality, marginalization, disrespect for human rights and sectarian divides and often  by violent extremism .
However, he indiated that prevention should go far beyond focusing solely on conflict to include inclusive and sustainable development, which is the best means of prevention and the surest path to durable peace . "It is critical to continue building more effective and accountable institutions to address governance challenges, advance the rule of law and promote civil, political, economic, social and cultural rights," the UN Boss went on. He called for the blending of this agenda and Africa's 2063 Agenda.
Meanwhile, there will be a big reception  this evening on the occasion of the celebration of Africa Day, organized by the AU Permanent Observer Mission, the African Group of Ambassadors, in partnership with the Universal Peace Federation and the African Ambassadors' Spouses Group. 
Sierra Leone will be represented at the occasion by the Deputy Permanent Representative for Political Affairs, Ambassador Amadu Koroma and the DPR For Legal Affairs, Ambassador Felix Koroma.