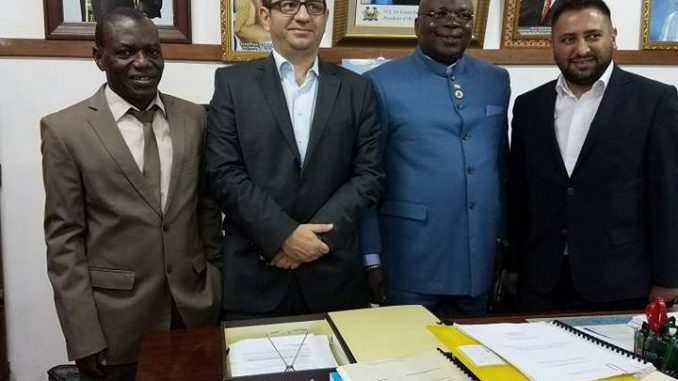 In his quest for the world to meet the beautiful diamond of West Africa, Sierra Leone's Minister of Transport and Aviation, Mr Leonard Balogun Koroma appears to be marching steadily on to his next target of getting Turkish Airlines to start operations in Sierra Leone.
"We are are finalising discussions for Turkish Airlines to start operation very shortly, Mr Balogun Koroma was quoted to have said in Freetown.
When these discussions are completed, Turkish Airline will join KLM, Med View and Fly Mid Africa on the list of airlines the minister has successfully launched within just five months ; a record achievement.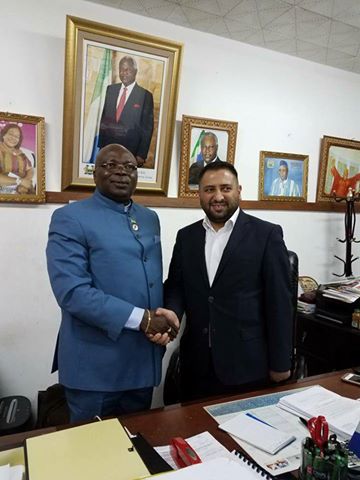 Analysts say, this is is a positive move because while such an expansion in the number of airlines operating in Sierra Leone will considerably add to the passenger choice and convenience of flying to sierra Leone and beyond, it will also bolster the country's economy.
Receiving the Turkish delegation at his Freetown Youyi Building office, the Minister thanked the Government and leadership of President Ernest Bai Koroma for enabling him to consistently reach out to carriers to operate within the Sierra Leonean business and tourism environment.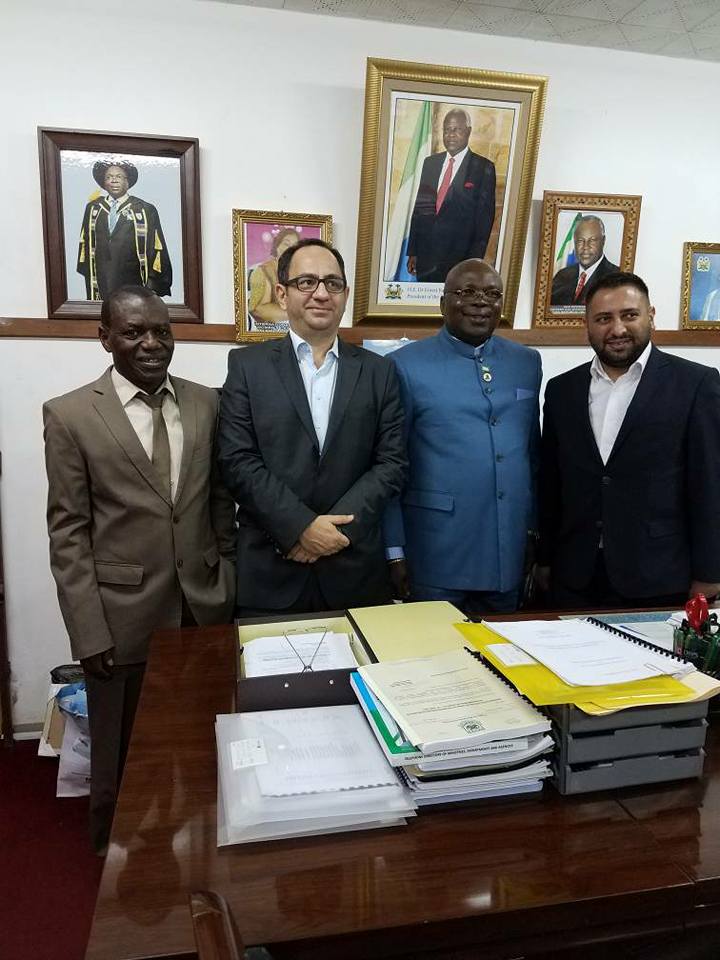 The minister went on to say that these determined and dedicated missions could also help them make decisions on improving "our already flourishing brand".
He further maintained that given that Airports are gateways for globalisation, serving a mosaic of daily travellers, he has been engaging both the Sierra Leone Civil Aviation Authority and the Sierra Leone Airports Authority to score remarkable progress in optimizing the use of new and existing technologies for the purpose of safety, greater efficiency and effectiveness.
Speaking to Turkish Airlines delegation, the indefatigable Minister of Transport and Aviation asserted that his focus is on developing new partnerships with airlines that are interested in operating in and out of sierra Leone.
"So many incentives have been created and we are doing more in response to attracting new air business", Mr Balogun Koroma assured.
The minister also added that to support the sustainable growth that the country so badly needs, his effort is not only about expanding Sierra Leone's skyline but also to bolster the country's enviable potentials for tourism, agriculture and other sectors..
He therefore encouraged these sectors to take advantage of the opportunities presented by the ever – expanding aviation sector
In the Turkish delegation were Mr. GOKHAN Cetin , Regional Manager , Abuja and Ahmed Murat KANTURK
Commercial Manager , Abuja .