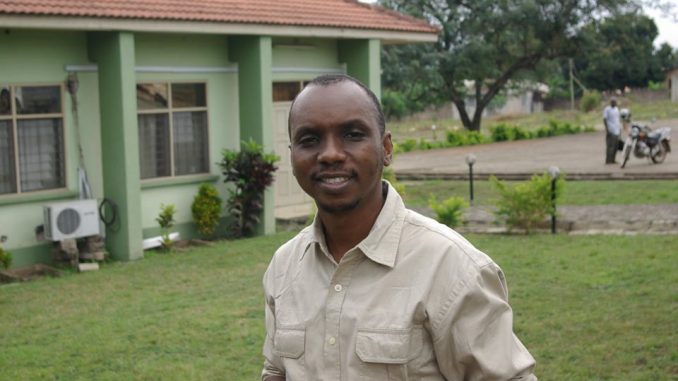 By Karim Bah 22/05/19
A complete waste of time and needed resources and as Oswald Hanciles has noted, it is also a capitulation to the APC. Poorly conceived and poorly organized by a government that is increasingly under pressure to deliver on improved living conditions. But a year after coming to power, they still can only offer more promise while flying all of the world looking for investors. This Bio government has proved both incompetent and clueless in addressing the issues of "bread and butter" ie decent work and decent pay for workers.
From the foreign imposed neoliberal peace and democracy after the war in 2002, to the so-called Conference on Peace and National Cohesion or Bintumani 3, the working people of Sierra Leone have not benefitted any dividend. Bintumani 3 will be no exception.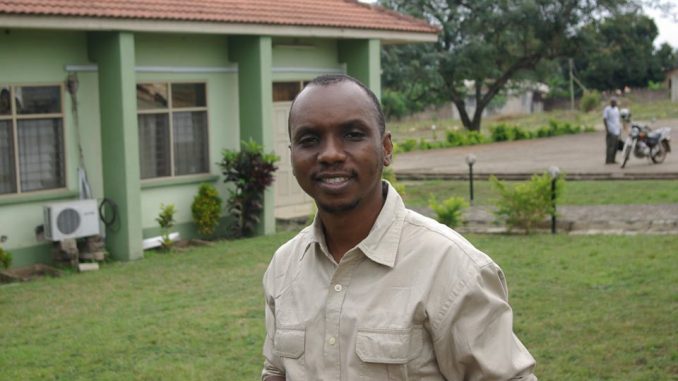 KARIM  BAH
With backing from foreign powers whose main goal is the continuation of economic domination and exploitation, their "solutions" have been only to legitimise exploitation while the masses continue to wallow in misery and poverty.
There can be no peace and national harmony without an equitable distribution of wealth, democracy linked with social justice and complete sovereignty of the people. What we have today is foreign handpicked puppets from Tejan Kabba to Ernest Koroma and now Maada Bio. Under the guise of "democracy" in which EU,DFID and USAID through Technical Assasins not assistance (Sankara) and "donor funding" decide who occupies State House at any given time to give a semblance of democratic change through farce elections and democracy while foreign exploitation with the help of our elites, continue unabated.
We need a total political and economic transformation of the state along with equitable distribution of wealth. Without this, peace and harmony will remain a pipe dream and empty sloganeering bereft of substance and benefits only the few 3% elites connected to power.
To rephrase President Bio, APC-SLPP are both not good for themselves and the country. They cannot be reformed. They must be replaced.