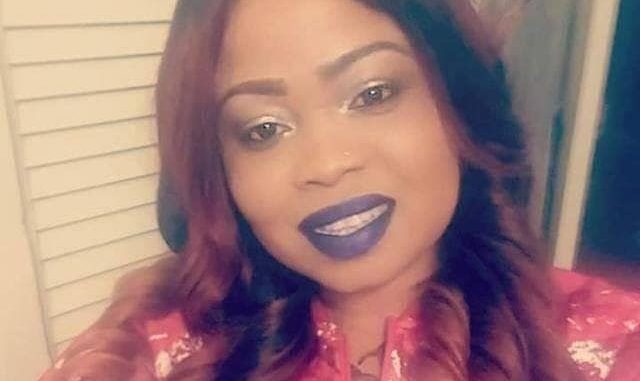 I SUPPORT THIS COMMUNITY MESSAGE BY MR. DAUDA MANSARAY.
PLEASE COME OUT IN FULL TOMORROW TO PARTICIPATE IN THIS COMMUNITY FUNERAL . LET US GIVE OUR BELOVED SISTER A FITTING FUNERAL. THIS APPEAL WILL ALSO BE PUBLISHED IN THE COCORIOKO NEWSPAPER. KABS KANU
—————————————–
REMINDER!! REMINDER!!
Hello Community People,
On January 19th 2019 our beloved one will be laid to rest. Jaminatu Bona Tarawally(deceased) funeral agenda is as follows:
*January 19th 2019 the body of the late will be laid at the Masjid at 385 Lewis Street Somerset, New Jersey 08873 at 8:30 a.m. prompt for last respect by our community people at-large, family, friends and for the officiating religious leaders of that mosque to perform some religious burial ceremony. Soon after the mosque funeral ceremony, we will be heading to the cemetery to laid the deceased to rest. The address of the cemetery is 24 Conover Road Manalapan, New Jersey. After the burial, it will be a following to join Repass.The address for the Repass is ASAK Masjid-e-Hall which is located at 47 Cedar Grove Lane Somerset, New Jersey 08873. Start time is 1:30 p.m prompt.
Hope to see you all at this touching and heartfelt funeral in our community.
May the Almighty God forgive all her sins and see her through to heaven. The fortieth day ceremony will be announced by the Deceased Estate Executor or the bereaved family soon.
Regards,
Dauda Jawara Mansaray