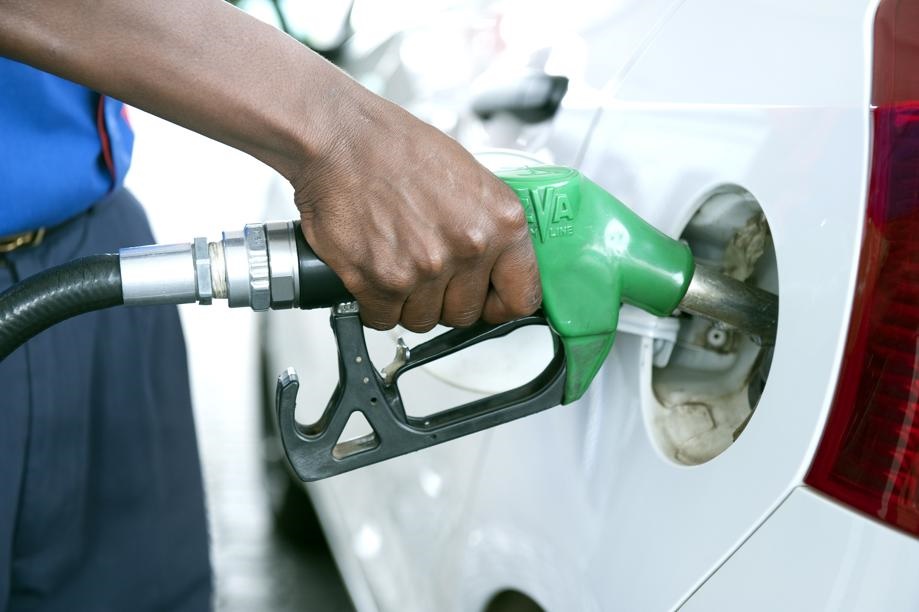 Fears of more economic hardship for the ordinary man have deepened in Sierra Leone after the Sierra Leone People's Party ( SLPP ) Government of  President Maada Bio increased the price of fuel again.
Fuel has been increased from Le 8, 000 to Le 9, 000 per litre ; Diesel per litre is increased  from Le 8, 500 to Le 9,000 as with kerosene too.
The government announced that  :
"Following recent developments in the international markets for petroleum products, the Petrol Regulatory Agency, the Ministry of Finance, Ministry of Trade and Industry, and the Oil Marketing Companies (OMCs), have jointly reviewed the pump prices of petroleum products to reflect the recent movements in the Platts and hereby announce the following pump prices with immediate effect.
"All OMCs and fuel dealers nationwide are urged to adhere to the above pump price adjustments. The government and OMCs have agreed to reform the downstream petroleum sector, in a transparent way of adjusting fuel pump prices that seeks the interest of the general public."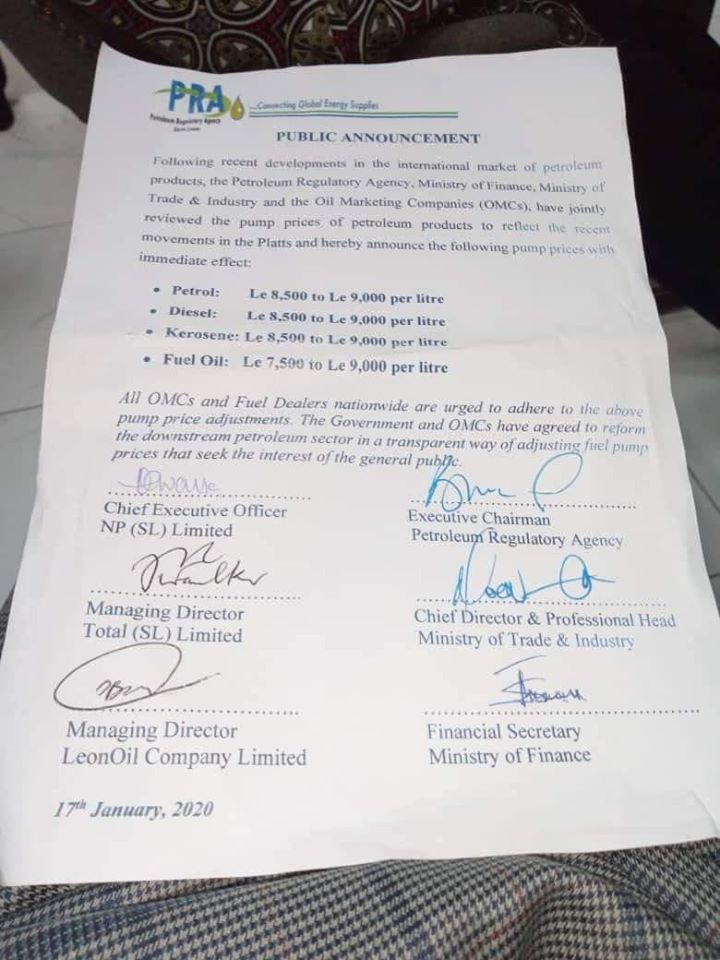 The increases sparked expressions of agony in the social media as Sierra Leoneans voiced their fears that the price increase at the fuel pump  will force the prices of food and basic commodities to rise further at a time when escalating prices have already brought tremendous hardships on the people.
Many Sierra Leoneans are complaining that the fuel price increases are a result of the Bio government adhering to IMF  conditionalities. They warned the Bio to beware of civil unrests which often  happen in countries where the government listens to the IMF  and remove subsidies on  fuel and rice as often contained in their conditionalities.
With the Sierra Leone economy already not doing well,  the government should have considered the broader effect of frequent fuel price increases on the economy.