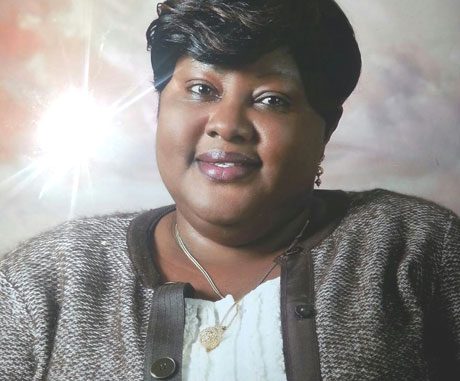 During the 56th Independence Anniversary celebrations, which people celebrated in sundry ways, not the least in bending their elbows, there was a video making the rounds of Mrs. I.J. Kabbah , the wife of former President Ahmad Tejan Kabbah ( Now deceased ).
In what COCORIOKO  interpreted as  a political blockbuster and stunner, one of the backbones of the opposition Sierra Leone People's Party ( SLPP )  was heard tacitly declaring her support for one of the aspirants for the flag bearership of the ruling All People's Congress ( APC ) , Attorney General Joseph Fitzgerald Kamara and even predicting victory for JFK  next year in the presidential elections. Oh, did she extol the leadership qualities of JFK  whom she described as her college mate at Fourah Bay College.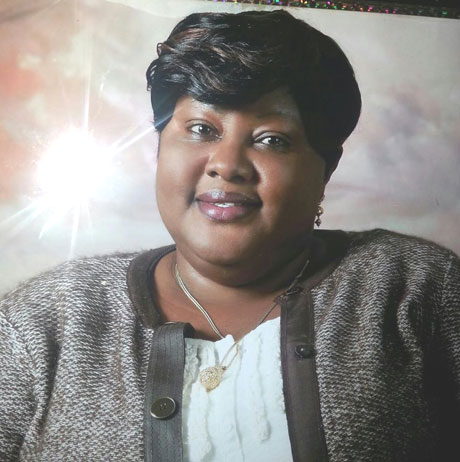 With  her die-hard support for SLPP Presidential hopeful, Dr. Kandeh Yumkella in his blood battle for ascendancy in the party with Julius Maada Bio, many Sierra Leoneans who watched the video came out predicting a looming and sensational prospect for the APC and another bitter blow for the  crisis-torn SLPP,  whose members have been abandoning the party and jumping ship to the APC —That the wife of the late SLPP President and one of the driving forces behind the party had renounced Kandeh Tumkella and all but crossed over to the APC.
Even one of the SLPP  propagandists in the social media, Alpha Saidu had come out swinging at IJ  describing her in very unflattering terms.
But given  IJ's seeming alcohol-inspired stupor and light-hearted spirit as she seemed to be addressing fellow celebrants at an Independence Anniversary party, some wary APC  supporters were sceptical of the sincerity of IJ's declaration of support for the APC.
Their hunch may have been right. A STATEMENT , REPORTEDLY ISSUED BY MRS. I.J. KABBAH ,  was today sent to COCORIOKO  for publication. It reads :
"My attention has been drawn to a video clip making the rounds on social media; ostensibly of me making a light hearted statement at a social forum with my friends.
Apparently my joke fell flat and some of my actions may have even been in poor taste to some of my family and friends.
I take full responsibility for my actions. It is regrettable and I can only crave your understanding and forgiveness.
My statements are of no consequence especially given the circumstances they were made. I remain a staunch and unabashed member of the Sierra Leone Peoples Party and nothing has changed.
I thank you all for your understanding. "
Mrs I J Kabba