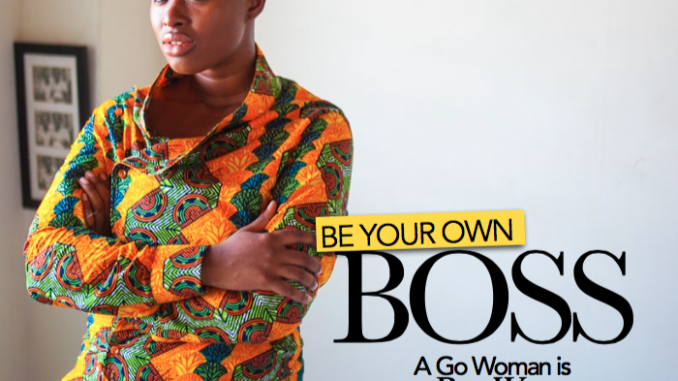 Marketing doesn't work.
That's how many people feel after they open their business, pay for adverts, and get little or no return on their advertising investment.
It's not that marketing doesn't work. The problem is that they pay for adverts they can't measure, and use copy that doesn't resonate with local consumers.
In the past five years I've worked for West African multinationals who have used strategies and plans that I've developed to help them generate and nurture leads, and turn those leads into sales.
Part of the problem why so many business owners are disillusioned with marketing is that there are too many phony people out there parading themselves as marketers.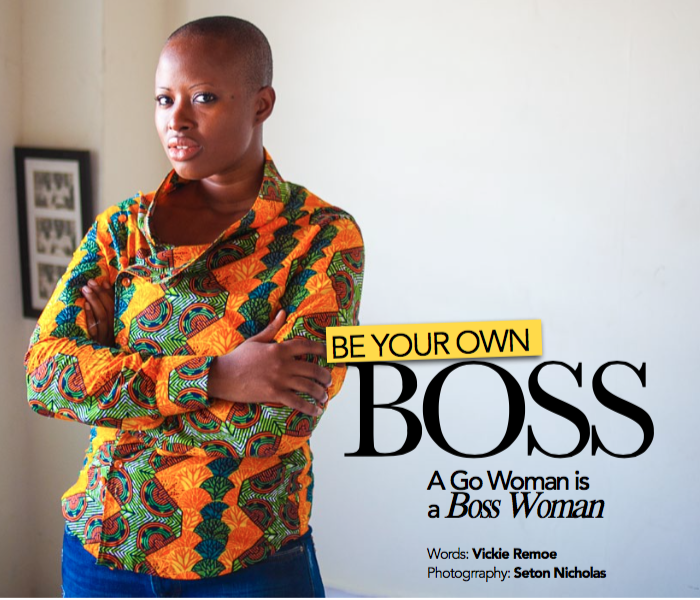 My team and I are the real deal! We work for big and small brands in West Africa who count on our expert advise.
Whether its deciding what to do when your juice brand (Kalyppo) becomes part of a highly contentious political campaign or launching a local beer (King Leone) to grab market share from an imports saturated market; clients look to us for solutions.
If you don't believe me visit our website (launched today) and see our portfolio for yourself!
Small Business Marketing Plans.
Whether you're a bakery, a head hunting firm, a fashion boutique, or a poultry farm, we have marketing strategies to help you develop your sales and distribution network and do better business.
Launch a new campaign or product.
Your brand and product may be excellent but if you're hoping that customers will find you and you don't need to promote your business, then you're running on "hopeium". Run your business on a plan not on hope! Launch your brand to a clearly defined audience, with content and copy that will generate sales leads.
Frustrated with Facebook.
Everyone knows that social media is a free and proven medium to generate sales leads but it can be frustrating. That's if you don't have a social media marketing strategy and or a social media manager. We love social for business and have helped brands use Facebook, Whatsapp, and Instagram for lead generation.
How can we help you?
If you have any marketing needs, big or small or just want to talk to a marketing coach don't hesitate to get in touch. We work every day of the week and holidays too!
Copyright © *|2017|* *|LIST:VICKIE REMOE & COMPANY|*, All rights reserved.
Our mailing address is:
5 MANOR VALLEY CLOSE
ADJIRINGANOR, EAST LEGON
ACCRA, GHANA
20 BOYLE LANE
FREETOWN, SIERRA LEONE
Want to change how you receive these emails?
You can update your preferences or unsubscribe from this list