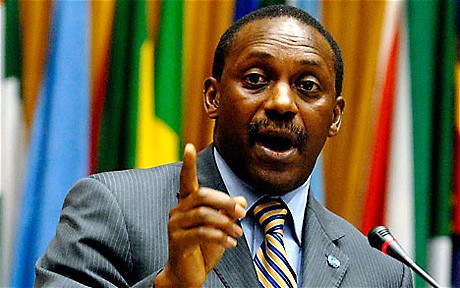 AS TENSION MOUNTS IN SLPP, CHIEF SUMANO KAPEN SAYS "it's the triumph of impunity"
By Paul Massaquoi from Panguma
The behaviour of the Pa O Pa camp last week denying Dr Kandeh Yumkella, Lawyer Alpha Timbo, Ing Munda Rogers, Dr Jonathan Tengbeh and others entry to the SLPP HQ at Wallace Johnson Street has made it clear that many differences between the camps are unlikely to be bridged.
The Chairman and Leader, Chief Sumano Kapen, who extended the invite to the Alliance of All Aspirants of the SLPP had described the behaviour of some party functionaries who locked out party dignitaries as the 'height of indiscipline'. He even referred to what is happening currently within the SLPP as the 'triumph of impunity,' considering the fact that he is the incumbent chairman and leader of the party who invited Dr Kandeh Yumkella, Ing Munda Rogers, Hon. Alpha Timbo and Dr Jonathan Tengbeh to attend the National Executive Council meeting as observers. But ironically, their actions seem to be forcing people to believe that the SLPP is indeed unfit to serve as a government in the near future.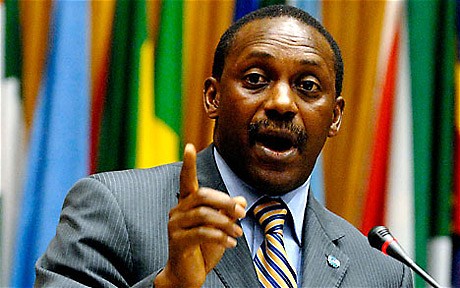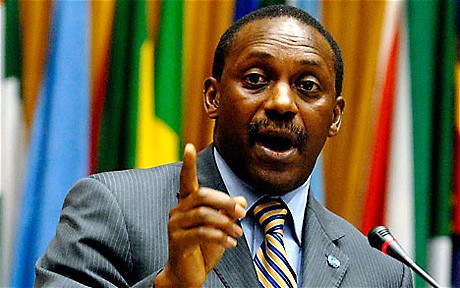 DR. KANDEH YUMKELLA : DAYS OF HINDO HINDO AND JOMBOBLAH COMING BACK
On 98.1FM's Good Morning Salone programme this morning – June 7, Kandeh Yumkella put aside all diplomatic niceties by labelling the Pa O Pa camp as terrorists who have sworn to ensure Pa O Pa kingpin Maada Bio is made flagbearer at all cost. He further noted that if such violence and thuggery go unchecked, it might lead to the era of Ndogboyosoi, Hindo Hindo, Jombogbla and the rebel war. KKY therefore expressed strong hope that government will step in to forestall any such recurrence in future.
Ing Munda Rogers in an interview with the media has confessed that with the unabated spate of violence, disrespect and thuggery exhibited by the Pa O Pa camp, "they have little or no chance of winning an election against the well disciplined and organized ruling All Peoples Congress (APC)".
Another member of the Alliance Ing Andrew Keili also threw his hat into the acrimonious debate concernin