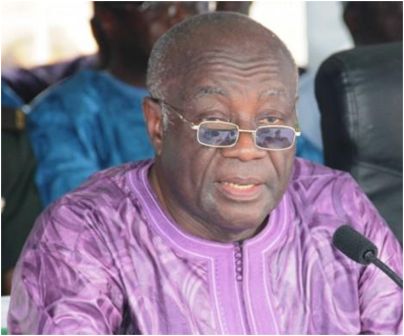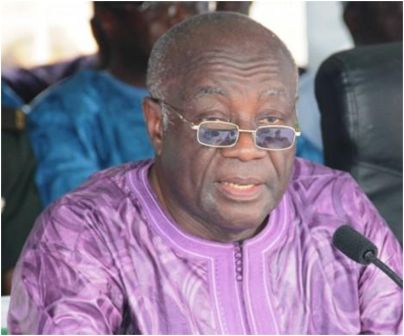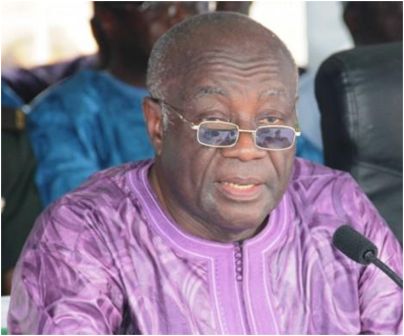 THE NEW CITIZEN PUBLICATIONS
7 Wellington Street Freetown
E-mail: newcitizenpress@yahoo.co.uk/newcitizenpress6@gmail.com
PRESS RELEASE
Hon I. B. Kargbo Dissociates Himself From New Citizen Editorial

The Honorable Alhaji Ibrahim Ben Kargbo who won the just concluded bye-election of Constituency 030, Bombali District, vehemently dissociates himself from an Editorial on the said bye-election carried in the New Citizen of 16th December 2015.
The commentary was deliberately written to destroy the long existing amicable relationship between President Ernest Bai Koroma and the Honorable Alhaji Ibrahim Ben Kargbo.

From experience over the years, the insinuation made in the article that President Ernest Bai Koroma does not consult is totally untrue and deliberately aimed at undermining the democratic credentials of the President.
I. B. Kargbo reiterates that he has no knowledge about the origins of the said vindictive editorial which lacks objectivity that was carried with the full knowledge of the Acting Editor.

I. B. Kargbo who is familiar with the media terrain in Sierra Leone holds the view that battles are not fought in newspaper pages and until recently the New Citizen newspaper was classified both locally and internationally as one of the most objective newspapers in Sierra Leone.
It is embarrassing and discomforting that a newspaper which was founded by Honourable Alhaji Ibrahim Ben Kargbo could target the President under whom Honourable I. B. Kargbo works.

The Editorial itself was deliberately tailored to ruin the good reputation of Honorable I. B. Kargbo and to also create the impression that there is infighting within the All Peoples Congress (APC) party.

During the just concluded bye-election for Constituency 030, the President went according to the party rules and also gave his blessings to Honourable Alhaji Ibrahim Ben Kargbo to contest the said bye-election.

Hon. I.B. Kargbo also want to thank all those who supported him during and after the electioneering process.
As one of the senior proprietors of the newspaper, a decision has been taken to discipline all those associated with the illegal compilation and circulation of the Editorial will be disciplined.

Meanwhile, the owners of the New Citizen are instituting investigations in an effort to find out what caused this embarrassing episode.
On -es more, the Hon. I. B. Kargbo and loyal staff of the New Citizen vehemently condemn the views expressed in the editorial of the newspaper as the New Citizen apologizes to President Ernest Bai Koroma and the APC for any embarrassment caused by the article.
17th December, 2015
Freetown