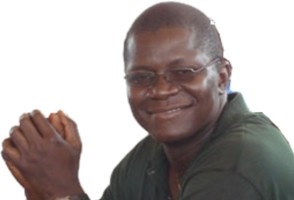 My dear Brothers and Sisters Home and Abroad,
On behalf of the ex-service men and women of the Republic of Sierra Leone Military Forces  (RSLMF) Overseas, I would like to take this opportunity to extend our heartfelt  and sympathy to the family of our dear brother-in-arms Rtd. Lt-Col Tom Nyuma as they mourn the sudden death  of their beloved son.  We just wanted to reassure the family that Lt-Col Tom Nyuma is indeed a hero who will never be forgotten for the great work he has done for our beloved country Sierra Leone. Some of us have worked with Lt-Col Tom Nyuma both in peace and war time (Liberia rebel war to ours in Sierra Leone) and we know his worth and leadership role played. We believe that he is in a better place than where he left. So, please have courage and be happy for God gives and has taken.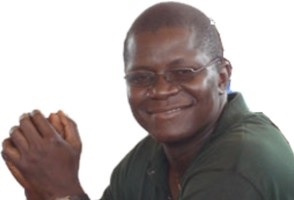 Every Sierra Leonean who wears the badge knows the burdens that come with it — the long hours and the stress; the knowledge that just about any moment could be a matter of life or death.  Soldiers carry these burdens so the rest of others don't have to.  And this shared sense of purpose brings us together, and it brings us as we mourn our dear brother-in-arms Lt. Col (Rtd) Tom Nyuma's sudden death.  We come from different villages, towns, states, nations, and different backgrounds and different walks of life, but I know that we the ex-service men and women of RSLMF overseas have come together in unison:  one family, united by a quiet strength and a willingness to offer our heartfelt to our late dear brother Lt-Col. Tom Nyuma (Retired).
The rest of us can never fully understand what a soldier goes through.  But please know that every Sierra Leonean holds every soldier in their hearts — not just today, but always.   On behalf of all of the entire Ex-Service Men and Women RSLMF Overseas, we offer my thoughts, our prayers, and our deepest condolence to the Nyuma family. May our dear brother Lt-Col Tom Nyuma's soul rest in perfect peace.
Mathew S. Kamara (Major Retired)
Houston, Texas