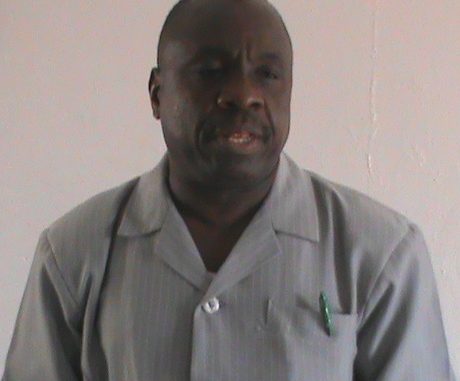 .
Freetown, May 20, 015 (MOHS) –  The Tokyo Metropolitan Government (Japan) Wednesday 20 May 2015 donated Personal Protective Equipment worth 720,000 JPY to the Ministry of Health and Sanitation.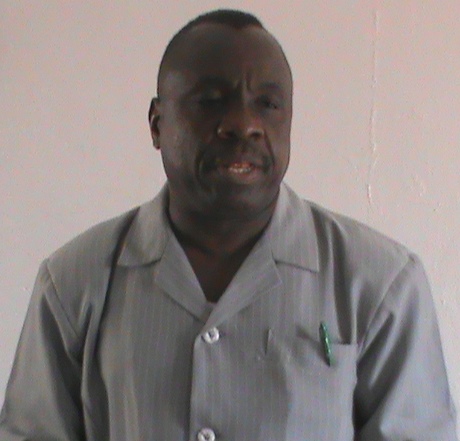 Deputy Health and Sanitation Minister, Foday Sawi
The donation is in support to the government of Sierra Leone to end the Ebola Virus disease that has ravaged all sectors of governance.
Speaking at the Handing over ceremony held at the World Health Organization Head office at River Side drive, off Kingharman Road in Freetown, Yukari Hara, First Secretary of the Embassy of Japan in Sierra Leone, expressed appreciation on behalf of the Ambassador of Japan to Sierra Leone for witnessing the ceremony. She told her audience that the PPEs were originally donated by the Tokyo Metropolitan Government of Japan to assist in the fight against Ebola and other infectious diseases.
She disclosed that the total amount of sets donated to the three countries Guinea, Liberia and Sierra Leone is seven hundred and twenty thousand among which the batch of 20,000 were airlifted by a Japanese Self-Defense Force Aircraft in December last year to ensure rapid delivery of the equipment.
The WHO Country Representative, Dr. Anders Nordstrom, recalled when the unprecedented Ebola outbreak broke out in May 25,, 2014 to present, an outbreak he said, attributed largely to what he referred to as weak health system in the country.
He noted that since government is more focused in getting to zero, WHO is more concerned in the health care safety and revitalization of essential safe health services which has  become a government policy.
He said PPEs are one of the standard precautions and should be used at all times when there is risk of exposure to infectious body fluids to prevent the contact and entry point into the body.
Deputy Health and Sanitation Minister, Foday Sawi commended Japan for the equipment especially at a time when the Ministry is in need of PPEs for health workers to protect themselves from contacting the virus, affirming that the equipment would go a long way in getting the country to zero and stay at zero.
According to Sawi, the disease came at a time when a very few knew about it but with support from international partners, the country can now boast of experts that can handle any viral disease including Ebola because enough equipment is now available at health facilities.