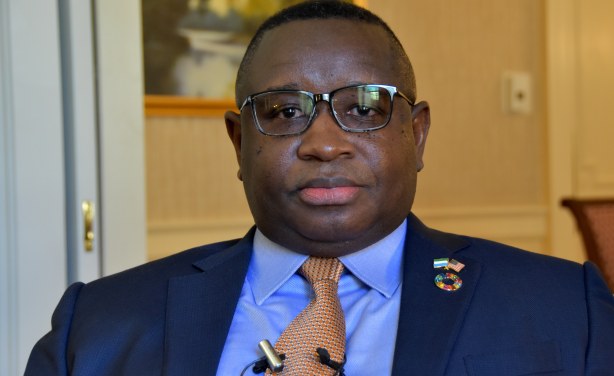 Suddenly President Maada Bio has disappeared from public view again.
The President had just returned from one of his many trips abroad last week when rumours started in the social media that he and his Chief Minister David Francis were taken ill overnight and had been flown out of the country to the United Kingdom.
What started as mere rumours soon snowballed into frenzied speculations that President Bio had gone missing from his desk at State House and he had not made another foreign trip. As  anxious day wore on, the rumour-mongers became even more confident that President Bio was ailing and he was  in Britain undergoing serious medical treatment. One even made an ominous tweet that the President's wife and children had joined him in the UK.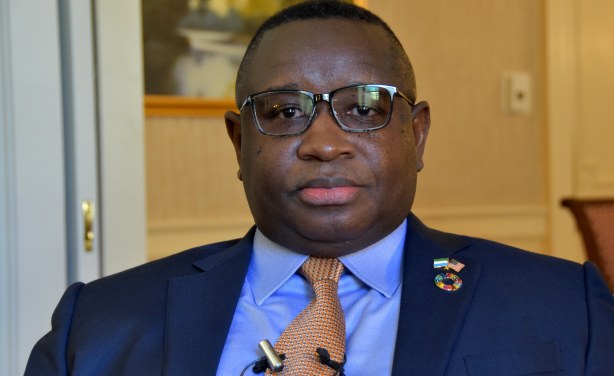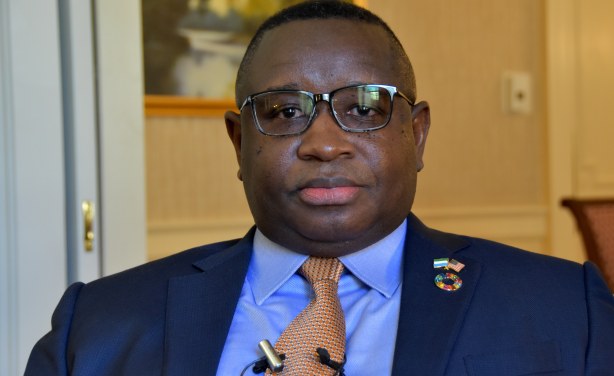 What has been most surprising is that neither the President's media team at State House, nor his information moguls online have come up with any satisfactory report about the whereabouts of President Bio, who being overweight and obese, is said to have high blood pressure and even diabetes. That was strange and many Sierra Leoneans at home and the social media have been wondering how a whole President whose media have been robust in reporting his foreign trips and activities at home could drop out of public view and there is nothing in the media about his whereabouts.
"The President's team is really concealing something from the Sierra Leonean people ",  Abdulai Sesay wrote in the social media platform, Whatsapp. "It is not possible for them to have been tight-lipped if something out of the ordinary had not happened ". Another Sierra Leoneans nused : "No President in town and no explanation given over the absence. "
Sierra Leoneans are saying that even if President Bio emerges tomorrow to reports from his team that nothing had happened, the mystery about where he has been during the past week will not be solved. There will still be unanswered questions, especially when this is the second time since Bio came to power last year that he had disappeared from public view amidst speculation about his health. When President Bio finally appeared, he seemed to be walking with a limp and an apparent heavy left leg.
While the social media and rumor mills in the country were working overtime, an ambassador in the Sierra Leone High Commission, in the UK —A woman who lacks integrity and credibility through the watermelon political life she has lived, Agnes Dugba Macauley—came out with a statement that only spurned more questions than answers. She said that President Bio was hale and hearty and was only taking a deserved rest from work. Sierra Leoneans viewed her press statement with chagrin because in this age of media, they wondered why a simple photo of the President relaxing with his family in London did not accompany the press release to calm people's anxieties. "Why are you people hiding our President ? ', somebody quipped in response to the press release at social media.
We at COCORIOKO  are praying for President Bio and hope that all the speculations about his health are false.  President Bio has set himself a gigantic agenda to help reform Sierra Leone and we are sure most Sierra Leoneans want to see him at work, fighting to fulfill his campaign promises. Politics may have divided us but not to the point of wishing our President ill.