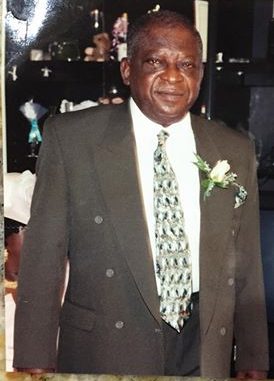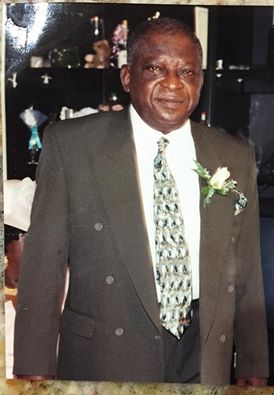 The death is reported of Mr. Cecil Yomie Jones, who went home to be with the Lord on June 23, 2016. Mr. Jones resided in Piscataway, NJ where he passed away peacefully at his daughter's residence.
Mr. Jones was 88 years old respectfully.
Funeral arrangements will be announced later.
Please keep the family your prayers. 
For further information please contact: