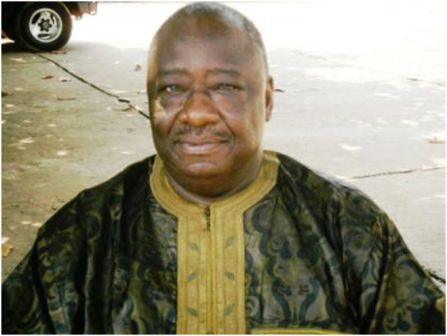 Three Ambassadors from the Mano River Union (MRU) States of Sierra Leone, Liberia and Guinea to the European Union (EU), have made a passionate appeal to the NATO troops based in Belgium to help the three countries build modern Military hospitals as a way of tackling disease outbreaks such as the rescinding Ebola virus disease (EVD).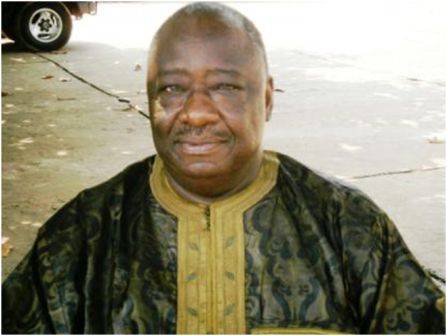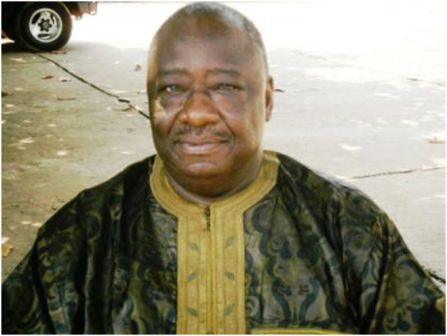 Hon. Ibrahim Sorie (Sierra Leone), Dr. Ousmane Sylla (Guinea) and Dr. Isaac W. Nyenabo 11 (Liberia) made the joint appeal on Thursday, March 17 whilst delivering lectures to the Special Operation Forces (SOF) team at the Chievres Air Base of NATO troops in Belgium.
The three Envoys were invited as Special guests to provide orientation on the EVD in the West Africa sub-region with special emphasis on how it started, it causes, effects and impact on the political, economic and social lives of the citizens.
In their presentations, the Ambassadors catalogued the roles and responses from international organisations such as the UN, WHO, UNICEF, UK, USA, France and EU towards the Ebola fight in their respective countries as well as the impact of the military assistance in the fight to defeat the virus.
The trio also outlined their respective countries' post-Ebola recovery plans as specified by the governments of the three countries that were mostly devastated by the disease.
The Ambassadors further appealed to the NATO contributing countries to help in advocating for a debt relief for the three countries.
"Our economies were doing well before the outbreak of Ebola. However, all those economic gains were mercilessly battered during the Ebola crisis with the closure of businesses and mining companies, thereby rendering thousands of citizens unemployed. Our governments are now fighting hard to stabilize the situation, but will find it extremely difficult to implement the post-Ebola recovery plans at the same time servicing international debts", the Envoys appeal.
Since the outbreak of the Ebola virus in the MRU States, Ambassadors of the three countries in Brussels have been working collectively to mobilise international support which eventually culminated to the March 3rd and July Ebola conferences in Brussels and Washington respectively.
The North Atlantic Treaty Organisation (NATO), is a military alliance of European and North American democracies founded after the Second World War to strengthen international ties between member states especially the United States and Europe. At present, NATO consists of 30 contributing countries.
By Chernor Ojuku Sesay,
Head of Media & Public Affairs Dept.
Embassy of the Republic of Sierra Leone,
Kingdom of Belgium (Brussels) /EU.