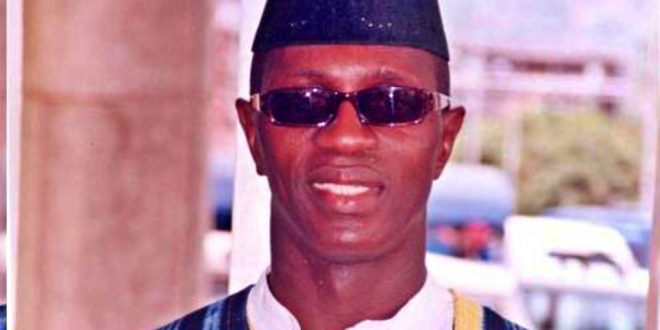 By KABS KANU
The former Minister of Defence in the past All People's Congress ( APC }  Government , Retired Major Palo Conteh,  today appeared before the Freetown Magistrate Court, presided over by  Magistrate Hannah Bonie , on 16 count charges of treason, possession of unlicensed arms, perjury, and importation of small arms without valid license and other related offences.
Palo Conteh, who is currently detained at the Pademba Road Prisons,  was also Internal Affairs Minister and Coordinator of the National Ebola Response Committee (NERC) . He was alleged to have taken a loaded pistol  to State House to have a meeting with President Maada Bio who had enlisted his services to share his ideas and experience with the government  on the Coronavirus pandemic in his former capacity as Coordinator of NERC. Palor Conteh said he declared his bag containing the pistol to the State House security before going to the second  meeting with President Bio, during which the incident happened .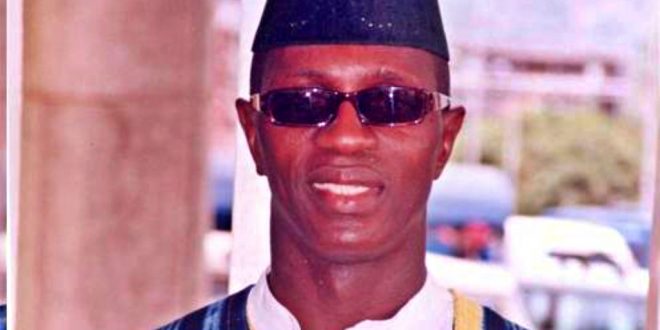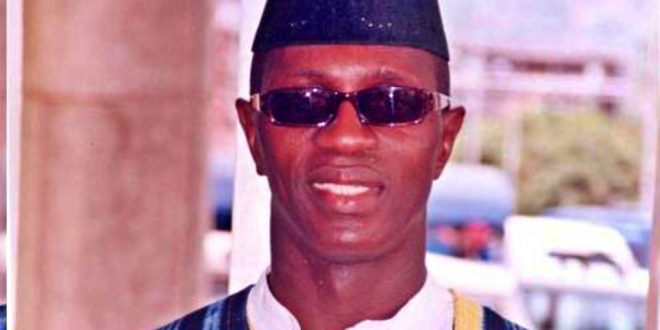 Palo Conteh appeared in court  together with the Deputy Commissioner of the Sierra Leone National Commission on Small Arms Commission, Retired Colonel Saa Anthony Sinnah and  a Justice of the Peace , Prince George Jusu, who were also charged.  Adrian Fisher, prosecuting the case, told the court that Sinnah and Jusu are being  charged as collaborators  and that on diverse dates between  between 26th February and 3rd March 2020  committed the act ,  in contravention of Regulation 31 of the Arms and Ammunition of 2014. Jusu  is alleged to have perjured himself  while making a material statement on this matter, knowing it to be false.
Mr. Palo Conteh is represented by Lawyer Ady Macauley , who submitted that his client was being held in solitary confinement at Pademba Road Prisons.
Sergeant 4645 Brima Alhaji Gaima, attached to the Presidential Task Force at State House,  the first prosecution witness,  alleged that  Major Palo Conteh  did not place his bag containing the pistol on the metal scanning machine in the security desk on arrival for his second meeting with President Bio on March 19. He said that security officers approached Conteh while he was climbing the stairs to  State House and asked him why he failed to place the bag on the scanning machine.  Conteh, he testified, returned to the security desk and  handed over the bag to the security, claiming that it contained a pistol.
The Treason case has been adjourned to April 3.
The case has stirred tremendous public interest and it is the main topic of discussion among Sierra Leoneans in the social media.