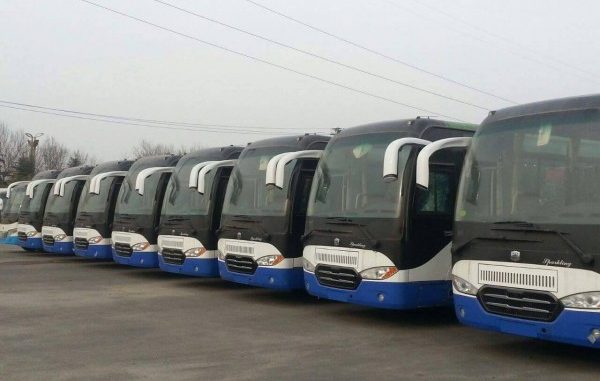 By Ragan M. Conteh
The 2012 flag bearer of the People's Democratic Party (PDP)-Sorbeh, Gibril Kamara on 23rd July 2015 warned detractors and saboteurs to desist from making unnecessary claims that would undermine the development of the country.
Gibril Kamara was reacting to the heated debate relating to the 100 buses procured by Government to ease the acute transportation problem in the country.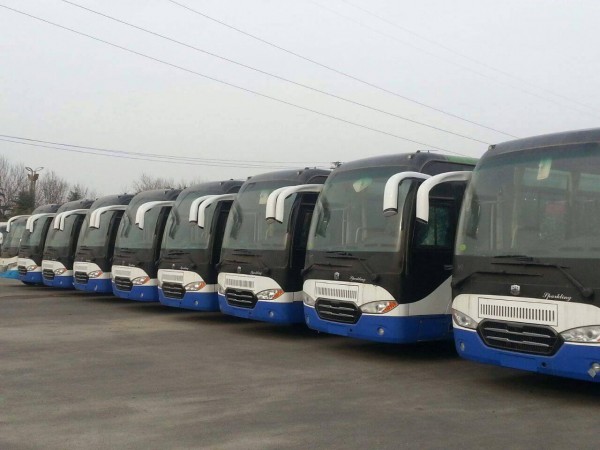 He described the arrival of the 100 buses from China as a great relief to the public nationwide affirming that people who want to make a case out of the whole issue should do so within the ambit of the law rather than going to the media to peddle false information that has the tendency to cause chaos and anarchy in the country.
He said Sierra Leoneans need comfort and development warning that unsubstantiated information portraying the country as corrupt internationally would undermine Government's development efforts and appealed to all to join Government move the country forward.
According to Gibril Kamara, "most of those criticizing the Minister of Transport in the media of violating procurement rules to purchase the 100 buses have fleet of cars and jeeps that are not at the disposal of the public."
Mr. Kamara said his party is very much concerned about the Ebola outbreak asserting that people, especially leaders of political parties, who want to divert the attention of Government from eradicating the virus, to help contain the disease.
"Sierra Leone has lagged behind in development due to the outbreak. Now, we need all hands on deck to advance rapidly," the former flag bearer asserted.
Concluding, he appealed to the Sierra Leone Road Transport Corporation (SLRTC) and the public to use the buses judiciously for their intended purpose to address the acute transportation problem in the country.
Culled from the NEW CITIZEN