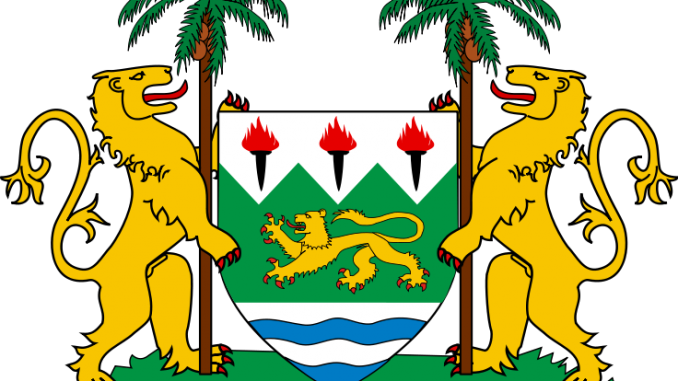 GOVERNMENT OF SIERRA LEONE
MINISTRY OF HEALTH AND SANITATION
OFFICE OF THE PUBLIC RELATIONS OFFICER
PRESS RELEASE
MOHS Service Level Agreement Compliance by Implementing Partners Supporting the Health Sector
(MOHS) – The Service Level Agreement (SLA) recently launched by His Excellency the President, Dr. Ernest Bai Koroma was developed in consultation with a broad range of stakeholders with overwhelming support for its implementation.
The Government of Sierra Leone fully understands and appreciates the importance of partnership in the rebuilding of the health sector and the fundamental principles that underpin the implementation of the Agreement towards achieving its desired goal.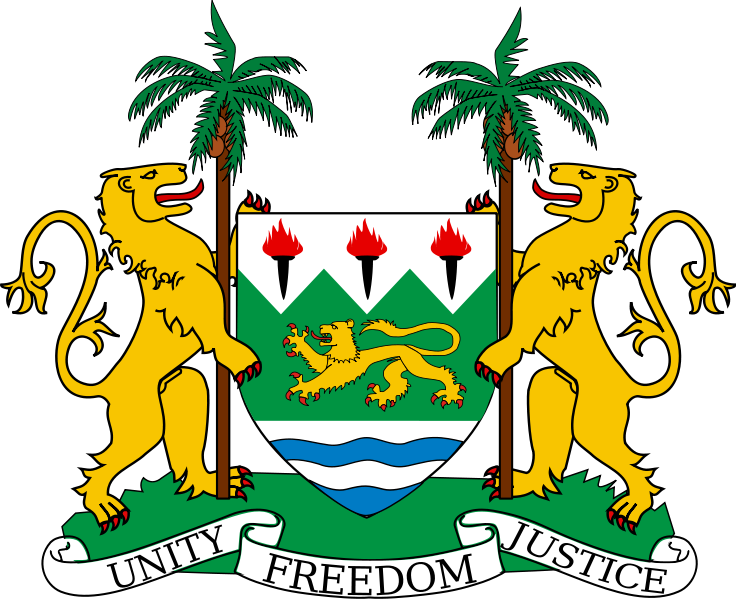 The Ministry of Health and Sanitation wishes it to be known that the Service Level Agreement is with immediate effect subject to compliance by all partners and looks forward to the cooperation of all on the basis of accountability, transparency, country ownership, comprehensiveness to support government health facilities and quality standard of health care.
For more information on the SLA, please contact the MOHS Website: www.health.gov.sl