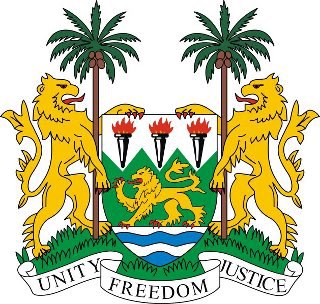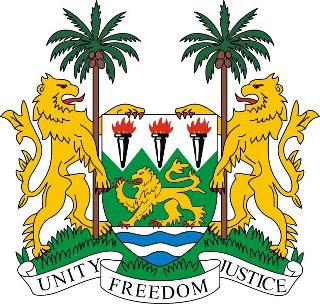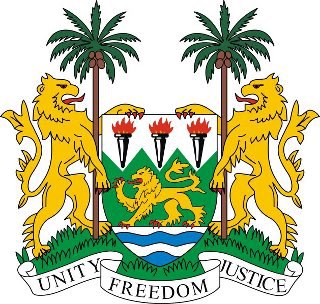 The Permanent Mission of Sierra Leone to the United Nations hereby invites all Sierra Leoneans to a town hall meeting with the Government's Outreach Coordinator and  one of its Spokesmen, Mr. Abdulai Bayraytay, at the Mission at 245 East 49th Street , New York, 10017 , on Saturday May 16, 2015. The meeting starts at 2: 00 pm .
Mr. Bayraytay is in the U.S. on a diaspora outreach mission to address Sierra Leoneans and the international world on current affairs in Sierra Leone , including the post-ebola recovery plan, democracy and good governance in an interactive and constructive engagement designed to provide answers to many burning questions.
Similar meetings are scheduled as follows :
SUNDAY MAY 17, 2015  New Jersey , at the Madison Suites Hotel on Pine Grove Avenue at 6 pm
SATURDAY MAY 23, 2015  Washington DC at the Sierra Leone Embassy to the U.S. at 2 pm
SATURDAY MAY 24, 2015  Philadelphia ( TBC )
You are invited to attend with your questions and concerns and please spread the word around.
Signed :
LEEROY WILFRED KABS-KANU
MINISTER PLENIPOTENTIARY
GOVERNMENT INTERNATIONAL MEDIA NETWORK
SIERRA LEONE MISSION TO THE UN
NEW YORK