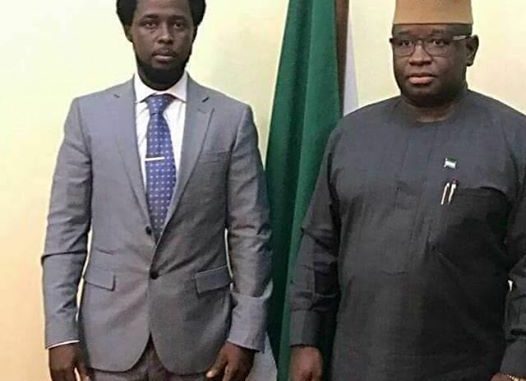 Salone Chronicles: Corruption, Poverty and Survival in Salone – Part 1- Teaser
By Alhaji U. N'jai
Fighting corruption in the midst of high endemic poverty is merely a false illusion, a big lie, and a disservice to the gullible population that amounts to a criminal act by itself.
To minimize corruption in Sierra Leone, we must first fight endemic poverty, raise well-being of the masses, better wages and conditions of service for workers, and restore the dignity of the people from that of despair to hope.
My daily encounters with corruption and the requirements to be corrupt to get things are far too many to remain quiet or see an immediate end to these acts. This is a place where good people go rogue in order to survive.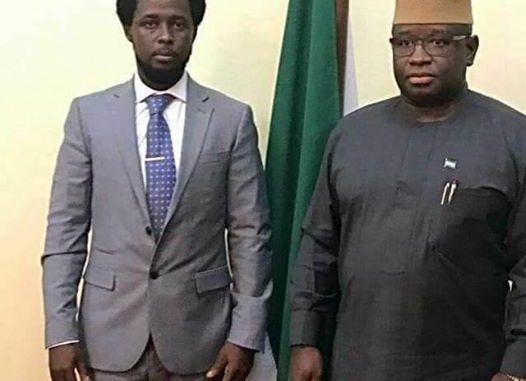 Corruption is at all facets of life, and the sad reality is that the corruption by local people pales in comparison to that of the external investors or businesses in country. After much introspection into my daily encounters and into the souls of Sierra Leoneans,
I see a nation where despair has taken roots, the world of managing to live, finding Wetin for eat, and corruption becoming our nom de guerre for survival. So how do you fight an act, when that basic act is borne out of survival Alhaji U Njai #Meejoh #Jata (Follow this space for my Salone Chronicles and in-depth take on corruption, poverty, and survival in Salone) .
Robert Klitgaard in his book,'Controlling Corruption' unearthed areas that impedes national development i.e:
Corruption Equals Economic Rent + Discretionary Use of Power – Accountability
(i)Descretionary Use of Power
It is the responsibility of those in authority to execute their leadership functions in accordance with what the law stipulates.Police men should not use their descretion contravening thier laws and policies deviating from what they suppose to do.If they do, it'll have ripple effect on:
a.The state
b.Job and
c.Integrity
2.Economic Rent
The means and methods of accepting situation should work in tandem with what the law requires.If someone is paid le.
1,000,000 a month, at the end of the month, he or she receives an additional amount contrary to what is required is tantamount to corruption.
3.Accountability
Accountability is in three fold:
a. Accountability to God
b.Conscience and
c.Humanity
People must be accountable for their stewardship when they are given positions of trust.Thus, they must ensure clarity interms excuting their functions appropriately.An attempt to sideline issues relating to accountability measures is inimical.