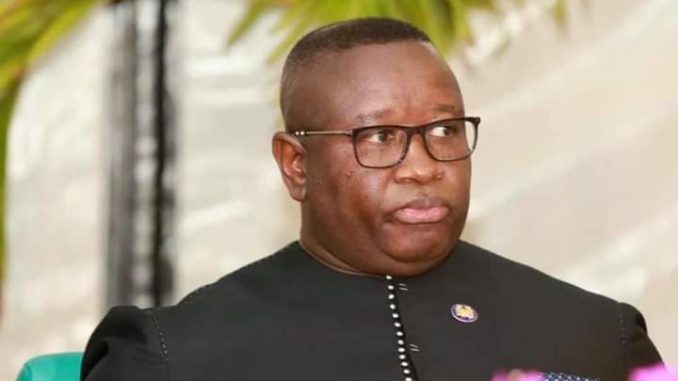 By Musa D. Ronsho
Following the Sierra Leone Police deliberate attempt to HARM Alhaji Sam Sumana, Officer Sesay writing for the Inspector General of Police, put out a press release that shows them in a bad light and tarnishes their professionalism or lack there of even further. As others have already asked, since when does a law-abiding peaceful citizen/s need to give prior notice to the Sierra Leone Police to move around freely? The rate at which the Public Order Act No. 46 of 1965 is being misused, abused, and misunderstood is distressing in Sierra Leone.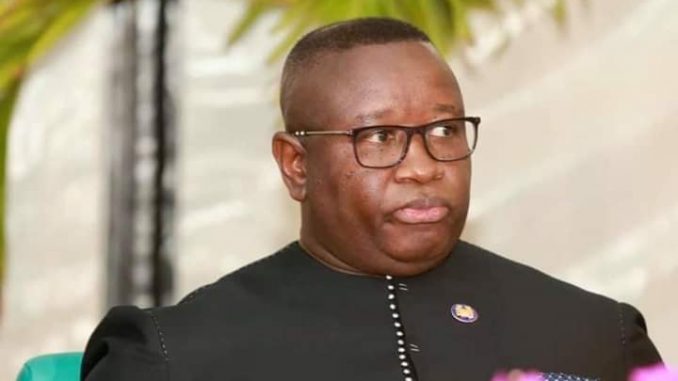 So, to do a kick-off on arrival back in Sierra Leone this World's Peace Ambassador needed clearance from the police? Also, what is wrong with having "a convoy of over twenty (20) vehicles for his residence in Freetown" since they were all peaceful without breaking any law? Furthermore, is it now forbidden to address other party supporters in Sierra Leone because the SLPP is in power? Cautioning Alhaji Sam Sumana not to participate in a peaceful event amounts to an outright denial of his freedom of speech and association.
From the videos and pictures that have gone viral throughout the world, the only anti C4C supporters with plans to hijack and disrupt the entire program were the Sierra Leone Police themselves. If there were actual anti C4C supporters other than the police themselves, the police should have made them their target instead of wrongfully denying the freedom of movement of Alhaji Sam Sumana and his company. The Satanic Lasmamy People Party (SLPP) have brainwashed the SLP to do their dirty job.
Firing canisters of teargas at him and other unarmed Sierra Leone threatened their lives. The Sierra Leone Police had as their "paramount concern" from start to finish, placing the lives of peaceful and unarmed Sierra Leoneans in eminent danger. They claimed that "there was already a convergence of a hostile crowd." The only hostile crowd was the police themselves because no civilian was out of order. On the other hand, it was the police who calculatingly HARMED Alhaji Sam Sumana and others although they broke no laws and did nothing wrong. Sierra Leone is in a BIG MESS under Bio.