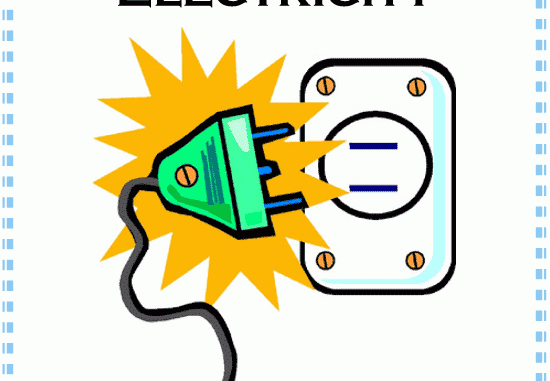 SIERRA Leone has approved an investment deal with Copperbelt Energy Corporation (CEC) for a US$200 million hydro-electricity project in the West African country.
CEC, through its subsidiary CEC Africa Investments Limited (CECA), signed the agreement with the government of Sierra Leone for the Zambian-incorporated company to develop a thermal plant in that country with a generation capacity of about 128 megawatts.
The project, which was first unveiled at the Africa Energy Forum in Barcelona, Spain, last year, was approved by the Sierra Leone Parliament last week and will be implemented in phases.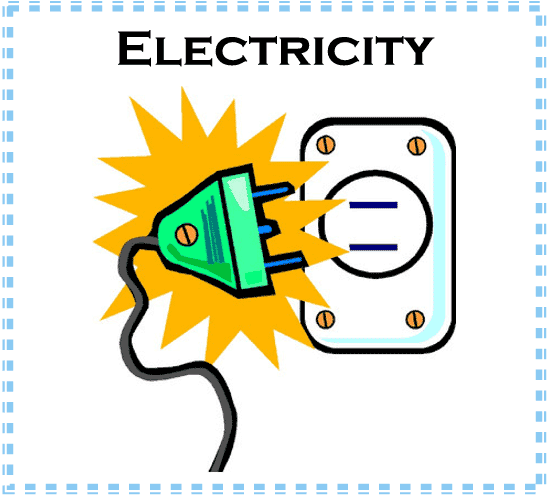 Sierra Leone produces one of the smallest quantities of electricity in the world and the low production energy has created a critical power deficit for individuals and small-scale consumers since the pre-independence era.
An upsurge in foreign direct investment following the end of a civil war, especially in the mining sector, has left it further in dire need of reliable power supply.
The hydro-power is largely consumed by huge investment firms which rely on independently-sourced energy to supplement their vast needs.
The CECA deal stems from an initial agreement between its parent company CEC and the Lebanese-owned TCQ Power Limited based in Beirut, which jointly acquired majority equity in a Sierra Leonean energy firm, Blue Flare Power SL (BVI) Limited (BFP).
The deal also involves investment in related power infrastructure and, in addition, provision of training for the local staff.
The project is expected to be completed in four years from its inception, Attorney General and minister of Justice Franklin Bai Kargbo told the Sierra Leone Parliament prior to the stamping of approval on the bill.
He said it was in line with the government's development agenda, after many studies had warned that the West African country was faced with a critical energy shortage.
He also said Freetown was in urgent need of 100MW of power, and that the hope was that CECA, whose plant would be erected in the east end of the city, would fill the gap.
The CECA, which is also developing similar projects in Namibia and Nigeria, will act as an independent power producer (IPP) and will sell the power it produces to the national power authority.
The company has promised to supply to residential, commercial, government as well as the mines in Sierra Leone.
Its involvement in the Sierra Leone market brings to two the number of IPPs, the first being the Bumbuna Hydro-electricity  Power Plant which was under expansion as part of an ambitious US$700 million project and was set for completion by 2017.
It will be one of the largest private sector investments in Sierra Leone in general and in its energy sector in particular.
ZAMBIA DAILY MAIL