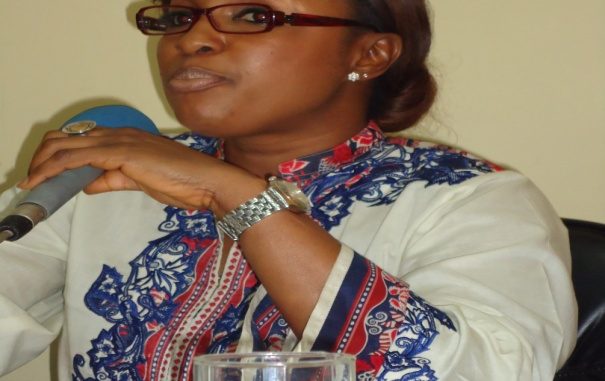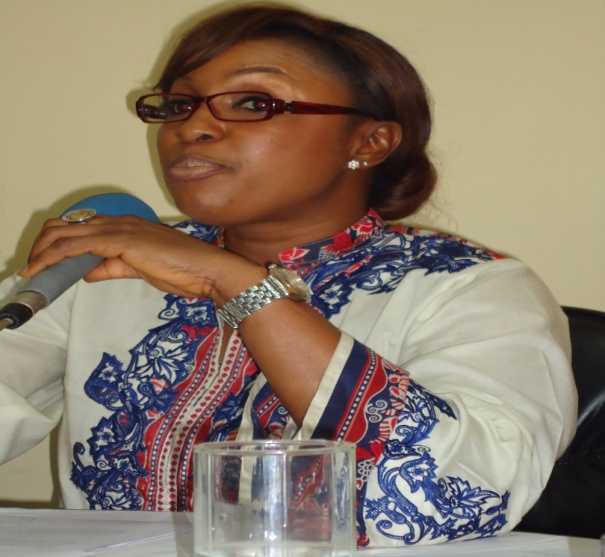 MINISTER OF HEALTH MIATTA KARGBO
SIERRA LEONE GOVERNMENT
MINISTRY OF HEALTH AND SANITATION
PUBLIC NOTICE – THE EBOLA DISEASE!
The general public is hereby informed that Government is highly concerned about the outbreak of the Ebola disease in the sisterly Republics of Guinea and Liberia.
The Ebola virus is transmitted mainly through direct unprotected contact with blood, other body fluids, secretions, or excretions of a person (suspect or confirmed) or animal with Ebola; or had a possible exposure of one of the following: care for patient who died of Ebola, attend funeral of person who died of suspected Ebola or fruit partially eaten by bats or other animals.
The Government has in place active surveillance and state of the art diagnostic centre in Kenema. However, all citizens are advised to take the following precautionary measures to avert the outbreak of the Ebola disease in Sierra Leone.
– Limit all travel to and from the affected areas: Guinea and Liberia
– Citizens as a temporary measure should not bring any corpse from Guinea and Liberia into Sierra Leone for burial
– Citizens residing in the border areas should be vigilant and report to surveillance officers any movement of persons travelling from Guinea and Liberia
Meanwhile, the Ministry of Health and Sanitation has enacted active surveillance protocols at border crossing points.
The government hereby request that all citizens comply with border crossing regulations implemented as a precautionary measure.
The current situation requires the collaborative efforts of all Sierra Leoneans.