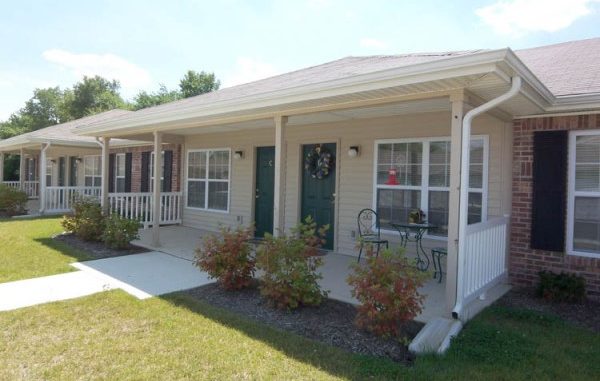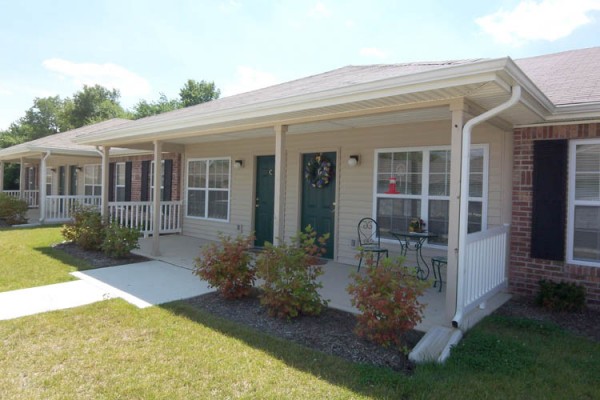 GOVERNMENT OF SIERRA LEONE
PRESS RELEASE
GOVERNMENT NOTES WITH CONCERN THE ERRONEOUS INFORMATION CONTAINED IN AN INTERVIEW GIVEN BY MR. FRANCIS MACAULEY, PUBLIC RELATIONS OFFICER (PRO), MINISTRY OF WORKS, HOUSING AND INFRASTRUCTURE ON RADIO DEMOCRACY 98.1 ON MONDAY 10TH OCTOBER, 2016. IN THE SAID INTERVIEW THE PRO CATEGORICALLY STATED THAT GOVERNMENT HAD DECIDED TO EFFECT THE SALE OF ALL GOVERNMENT QUARTERS TO CURRENT OCCUPANTS AND MEMBERS OF THE GENERAL PUBLIC.
GOVERNMENT WISHES IT TO BE KNOWN THAT AS FAR BACK AS MAY 2001 A DECISION HAD BEEN TAKEN FOR THE OUTRIGHT SALE OR MORTGAGE OF GOVERNMENT QUARTERS TO PUBLIC SERVANTS WITH PRIORITY GIVEN TO THEIR OCCUPANTS AS WELL AS THE SALE OF LANDS OF BURNT OUT QUARTERS TO PREVIOUS OCCUPANTS. IMPLEMENTATION OF THE DECISION HAD STARTED ON A LIMITED SCALE AND THIS YEAR GOVERNMENT AGREED TO INTRODUCE A MODIFICATION THAT IMPLEMENTATION WILL BE DONE ON A CASE BY CASE BASIS INCLUDING THOSE THAT HAVE BEEN COMPLETELY REHABILITATED AND TRANSFORMED INTO MODERN STRUCTURES AT THE EXPENSE OF THE OCCUPANT AND NOT AS A WHOLESALE DISPOSAL.
THE MINISTER OF WORKS, HOUSING AND INFRASTRUCTURE WILL PROCEED WITH IMPLEMENTATION OF THE DECISION IN COLLABORATION WITH OTHER MEMBERS OF THE SUB-COMMITTEE ESTABLISHED FOR THAT PURPOSE INCLUDING THE MINISTER OF LANDS, COUNTRY PLANNING AND THE ENVIRONMENT, ATTORNEY GENERAL AND MINISTER OF JUSTICE, MINISTER OF FINANCE AND ECONOMIC DEVELOPMENT, MINISTER OF INTERNAL AFFAIRS AND THE MINISTER OF LOCAL GOVERNMENT AND RURAL DEVELOPMENT.
GOVERNMENT WANTS TO MAKE IT ABUNDANTLY CLEAR THAT THERE WILL BE NO WHOLESALE DISPOSAL OF ALL GOVERNMENT QUARTERS. THE SALE OF ANY QUARTER WILL BE DONE IN ACCORDANCE WITH THE DECISION SPECIFIED HEREIN WHICH IS NOW BROUGHT TO THE ATTENTION OF THE GENERAL PUBLIC.
END
STATE HOUSE
FREETOWN 11TH OCTOBER, 2016