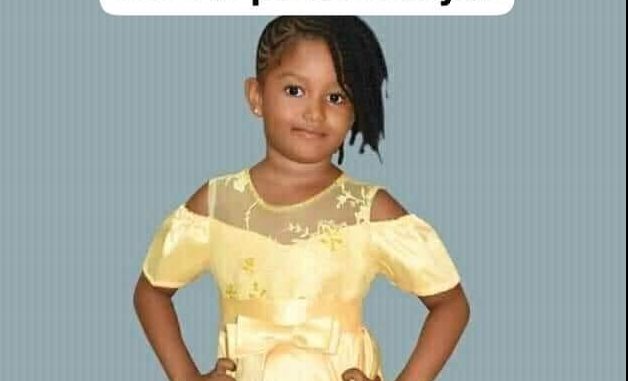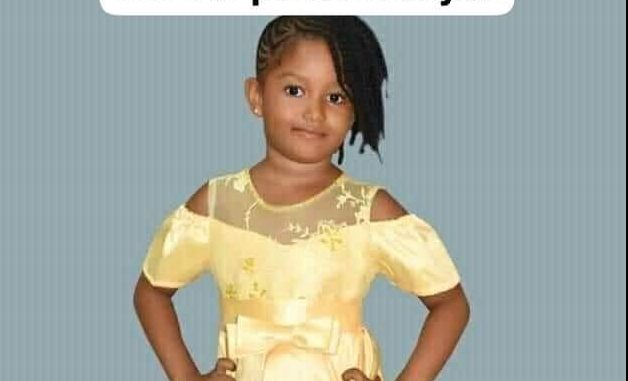 By Prince C. Kamara
Director of Crime Services, Assistant Inspector General of Police (AIG) Braima Jah addressing journalists
yesterday Tuesday 23rd June, 2020 said at least four people including the teacher, brother, aunty and maid of the late Khadija Madinatu Saccoh are now in custody helping police with investigations into the alleged Rape and Murder of the late Khadija Saccoh.
Speaking to journalists and members of various women and girl rights activists, Director of Crime Services at Sierra Leone Police Headquarters, George Street in Freetown, AIG Braima Jah said the four people arrested by police so far are Ibrahim Bah – biological brother of the two victims Isata Jabbie Saccoh and the late Khadija Saccoh; Mariama Saja Barrie – the woman who cared for the late Khadija Saccoh; Alex Mohamed Nallo – academic teacher to the late rape victim and Agnes Jajua – maid to the late Khadija and also a tenant at the deceased' residence. He earlier stated that police received a report about the alleged incident from one Emmanuel on behalf of the deceased victim's father Abubakar Saccoh, who is resident in the USA.
He further informed the press that during investigation, the elder sister eight years old Isatu Jabbie Saccoh of the late five years old Khadija Saccoh told police investigators that she too had been sexually abused on two occasions by the suspect Ibrahim Bah who promised her an orange in return for playing with her private part.
According to him, the reason why the police is widening its net in this investigation is for anyone it deems likely to have information on the case at hand to share it with the police, adding that it is not to throw aspersion on anyone but to ascertain whether anyone of the suspects could have known all along that a girl of such tender age was being sexually abused and they knew but did nothing about it or were negligent. He added that it is clear from the autopsy that the late Khadija was sexually abused as there was abundant evidence on her body parts pointing in this direction. He maintained that in the meantime, police investigators are working round the clock interviewing neighbors and basically anyone around the residence of the late victim who might know something that could be of value to the police.
"We are police officers but we are also parents and so issues of this affect us too but we do not allow ourselves to be carried away," AIG Jah said.
Chairman of the occasion was Director of Operations, AIG Mustapha Solomon Kambeh who explained in detail police processes and its constitutional mandate, adding that the police rely heavily on intelligence it gathers from the general public to help it unravel such cases, gather sufficient evidences and prepare witnesses before charging the culprit (s) to court.
It was gathered that the Sierra Leone Police currently manages a Witness Protection Programme for witnesses whose lives may be at danger during a court trial. AIG Jah maintained that police provides 24 hours protection services for such people when the need arise, citing the case of a former defendant whose life came under threat after a minister was put on trial for allegedly raping her. AIG Jah used the opportunity to urge the general public to exercise patience for the police which is well capacitated to carry out speedy investigation but stopped short of fixing a conclusive as to when investigations would end and when a trial could start. He prevailed on the general public to come forward with whatever information they think would help the police speed up their investigation.
A question and answer session climaxed the press conference which was held at the Senior Police Officers Mess at Kingtom Barracks in Freetown.