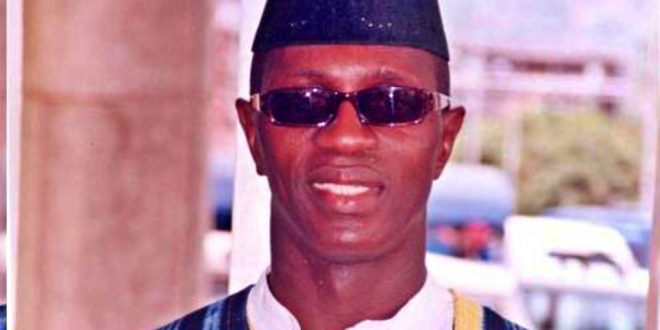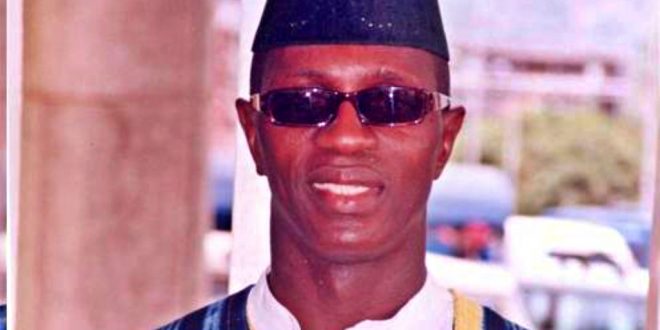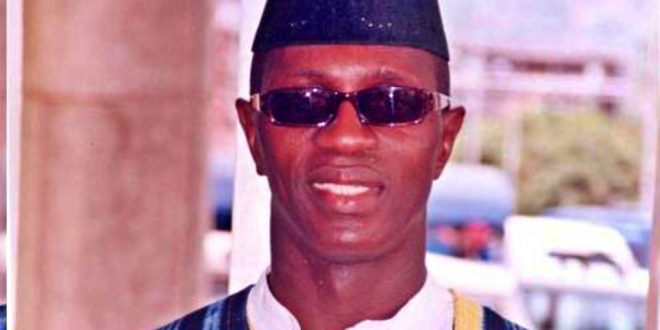 Palo Conteh Cross-Examined
By Jane B. Mansaray
CULLED FROM THE COCORIOKO FORUM
State Prosecutor, Adrian Fisher yesterday in cross examination tested the evidence of Alfred Palo Conteh's self defense in the ongoing treason trial.
Three fact Mr. Palo confirmed as suggested by the prosecutor on the 19th March 2020, are the name Alfred Palo Conteh, the possesion of being armed with gun and the issue of by-passing the security scanner and metal detector at State House.
In answering to questions put by the State Prosecutor, the first accused person, Mr. Palo Conteh said that since he got his first weapon in 2017, he had been moving around with it for his personal protection and safety
"What is more important as far as the treason case against me is concerned, is that, I voluntarely handed over my bag containing my Glove 17 pistol to the security personnel on duty at State House before proceeding upstairs on second floor of State House on the invitation of the President Dr. Julius Maada Bio" Mr. Conteh said.
Question by State Prosecutor: You were going to meet with the President, and why did you go with your gun? Palo Conteh answered "My weapon is for my personal safety and driving from my residence at Wilberforce through to State House anything could happen to me"
Q. Since you left office in April 2018, have you ever been attacked, threatened or moving with weapon for personal protection? Ans: No, I have never been physical attacked and never went with my weapon home when leaving the Small Arms Commission's office.
Mr. Palo continued, that since his days as Minister of Defense and Internal Afaairs, he was not aware of any law prohibiting the carrying of weapon to State House, and whilst at State House on a meeting the President, he did not see any personnel physically armed with heavy guns at State House.
On the question as to when was retired in the Military, the accused said he was at an early age when he was retired from the Military in 1992 when his uncle former President Joseph Saidu Momoh was overthrone, a decision he confirmed not to have been happy with by those that took it.
When asked as to whether he knows the people that over threw his uncle, Palo said he does not personally know them, but believes that they were junior military officers whose names he read in some local Newspapers.
"The names I can recall that I read in the newspapers are Captain Strasser, Captain S.A.J Musa and Luitenant Julius Maada Bio now President of the Republic of Sierra Leone".
According to the prosecution, this is why you took a gun to State. Palo said no! Politically had it not been for COVID-19, I would not have been in the same room with the President.
"Even though I am aware of the presence of a scanner and metal detector at State House, I absolute failed to use both security mensures because I did not notice any officer or operator at the reception at that time, and based on that I walked by the side of them
With regards to the inconsistencies in his statement made to the police with regards the Glove 17 and Glove 21 pistols, Mr. Conteh said it was a mistake on his part.