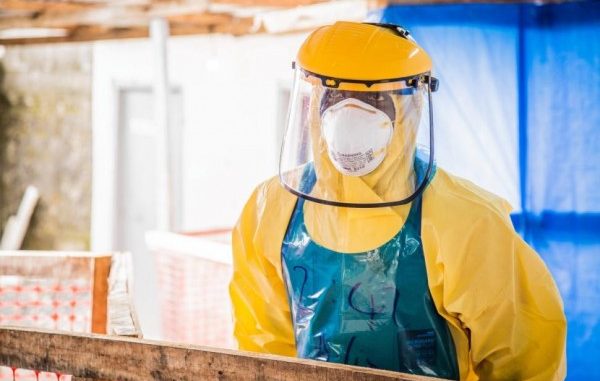 The attacks on the 2015 budget by SLPP MPs and the display of dead bodies at the Kenema hospital by striking burial staff are all calculated ploys by the opposition to undermine this government and create either chaos or ill-feeling among a very gullible populace.
I am not going to even sugarcoat what Hon. Paran Tarawallie said on FM 98.1 this morning – it's just…astonishing. The Kakua MP described thebudget as misleading and incorrect simply because the Finance Minister Dr Marrah quite appropriately used the title 'Restoring livelihoods for Post Ebola Economic and Social Recovery' as its theme.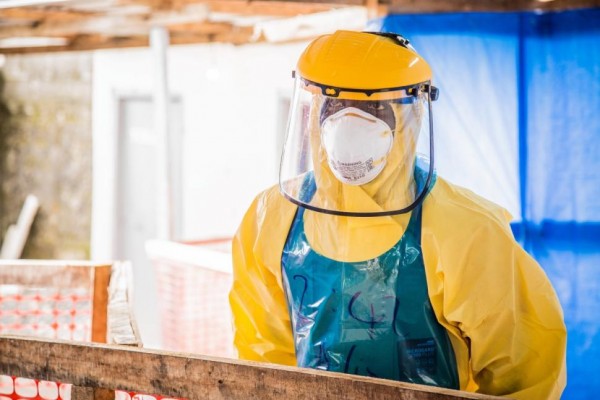 Now, before your head explodes … let's remember what we're up against.
This is part of a concerted, well-orchestrated effort by opposition politicians that are dead set on undermining the gains this government is making and trying to use Ebola as a campaign weapon against the ruling party.
Thankfully, on the very same programme Hon. Tarawallie made that ludicrous statement, a majority party MP, Hon. Alhassan Kamara essentially rebutted his entire argument.
The question one ponders now is why are these politicians trying to misinform the public on the real state of affairs in the country? Why are they hell bent on giving the impression that this country is sitting on a time bomb when we all know that government's handling of the Ebola crisis and governance issues generally are remarkably laudable?
The 2015 Budget has clearly presented two scenarios concluding that we can build lasting economic growth if the first scenario is achieved. We all have a responsibility to ensure the first scenario works because it does not look good for us as a nation if we rely on the second scenario. This is what any serious opposition worth its salt should be preoccupied with not playing politics with the lives and welfare of the people of this country.
No matter what our brothers across the aisle say, we don't have to choose between taking serious action in containing the outbreak and restoring livelihoods for post Ebola Economic and Social Recovery.
Let's drive that message home with a strong statement of public support for the 2015 budget and the fight against the spreading virus. We should all join the president in urging our traditional and religious leaders, councilors and secret society heads to enforce the bye-laws aimed at stopping and eradicating Ebola from Sierra Leone.
Jarrah Kawusu-Konte