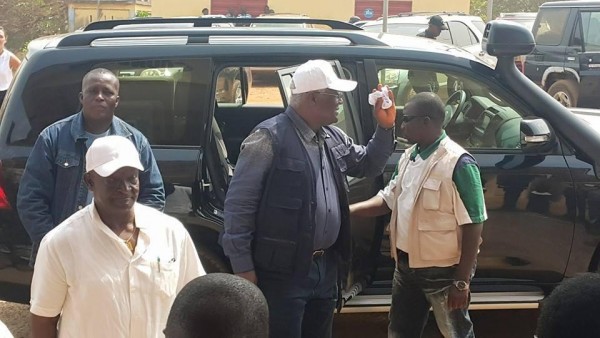 By Jarrah Kawusu-Konte
Today, the chief social mobilizer President Ernest Bai Koroma will continue his nationwide social mobilization drive for community involvement and ownership of the fight against the recedingly stubborn Ebola virus disease, especially at a time when we turn our attention to working on post-Ebola socio-economic recovery.
We can't afford to deny the reality that if we do not stop secret burials and avoid caring for the sick and touching corpses, the fight against Ebola would be difficult to win.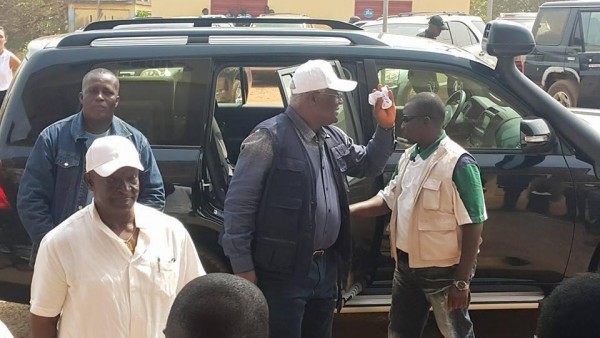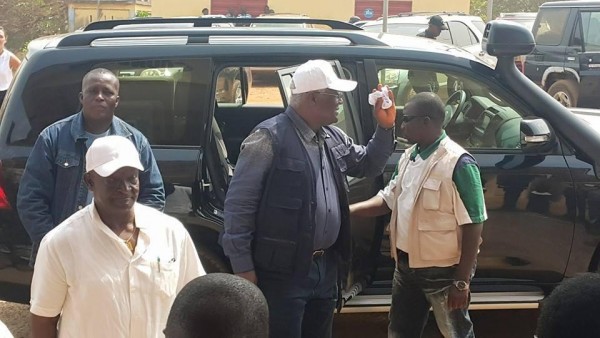 The epidemic is already having a serious impact on livelihoods in the three worst-hit countries of Guinea, Sierra Leone and Liberia. Efforts are being made by the three countries with support of international partners such as the EU, UN, AfDB, DFID, AU, ECOWAS among others to achieve zero infection latest by mid-April, 2015.
According to an analysis of the World Health Organization, the epidemic could be halted by summer, but only if international financial support is sustained.
The scientific community is doing its best to come up with vaccines to eradicate the virus. We can't let deniers and perennial attitudinal challenges to stand in the way of taking common-sense steps to fend off the disease.
It's against this backdrop that the president is visiting Kambia, Port Loko, Bombali and Tonkolili districts this weekend to continue his engagement with stakeholders and communities to scale up their efforts in fighting this epidemic.
As he had always maintained, no amount of treatment centers or laboratories will end this outbreak if we do not change our attitudes by complying with health guidelines and obey the byelaws aimed at breaking the chain of transmission of the disease.
Stay tuned as we bring you real time updates from the field.