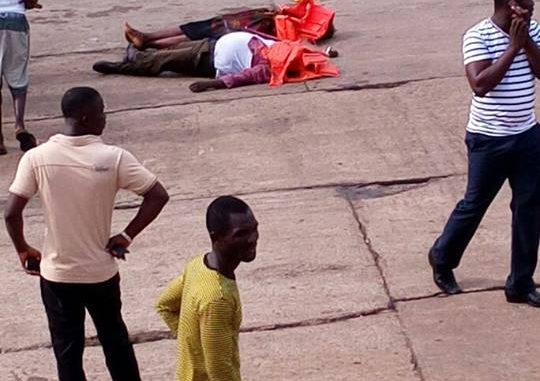 By Sheik Sesay
==================
A speedboat, called Paper Tracer that ply between Kissy and Lungi Terminals is reported to have involved in an accident in the early hours of Wednesday, 24th August, 2016.
According to report, the boat was on it first trip to Lungi at around 7:30am when it had the accident. It had onboard 9 passengers and the captain. Two reportedly died while eight survived. The passengers, sources say, had safety jackets on.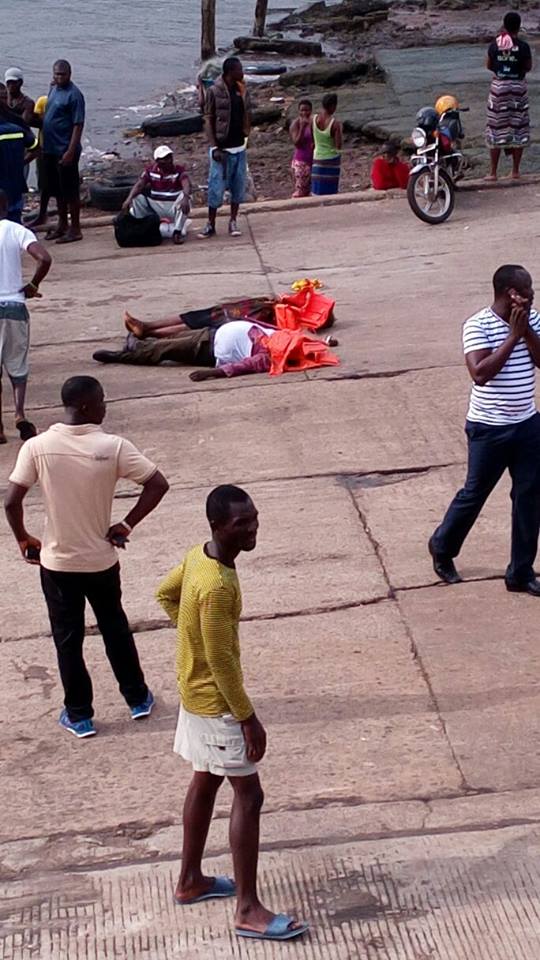 The accident was attributed to the shortage of Ferry as for the past one month only one ferry has been operational.
According to LUC CSP Amara Sesay of the Lungi Division he had instructed his support officer to conduct a daily checkup on the operations of the boats but noted that the unavailability of ferries poses a big challenge.

He said, he has on several occasions instructed boat owners to cease operation whenever there is bad weather forecast but that they have failed to adhere.
The LUC maintained that ferry problem must be solved before pilgrimage to Mecca or the situation will be compounded.