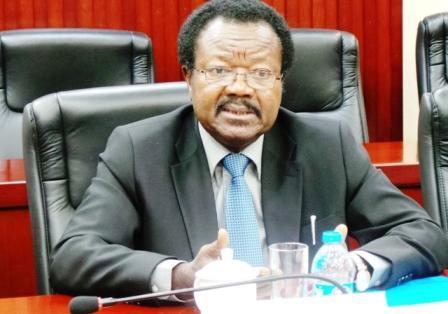 Statement by the APC- United Kingdom and Ireland Regarding the Appointment of Vice President, HE Victor Bockarie Foh
The APC-United Kingdom and Ireland Branch heartily congratulates HE Comrade Victor Bockarie Foh on his appointment as the Vice President of the Republic of Sierra Leone. His appointment will bring in the desired experience and maturity, and will provide the final cog in the President's drive towards accomplishing the Agenda for Prosperity. Simply, Comrade Foh is an epitome of the national cohesion and inclusiveness a striving Sierra Leone needs at this time.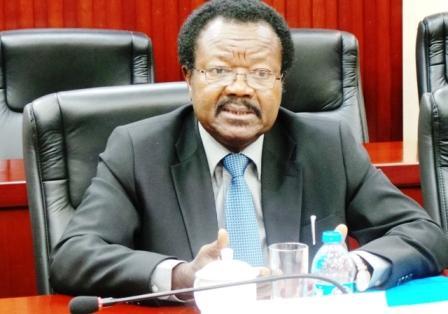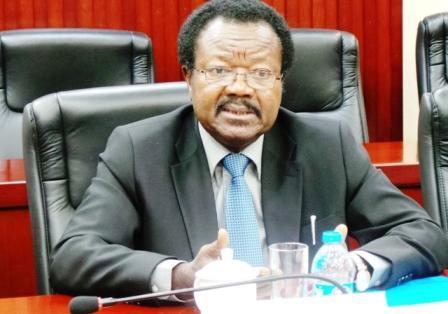 The Branch also acknowledges the decision taken by National Advisory Council of the Party in relation to the former Vice President, Alhaji Samuel Sam-Sumana. To this end, the Branch wishes to reiterate its enduring policy of upholding and abiding by the decisions of National Party and its related bodies on issues of national and party concern.
Finally, as the matter relating to the constitionality of the President's action is already sub judice, the Branch enjoins all sierra Leoneans, at home or abroad, to be law-abiding and respect the rule of law. Sierra Leoneans therefore, must resist any unlawful incitements from unpatriotic individuals whose singular aim is to bring anarchy in our country and reverse gains already achieved by the Government of Sierra Leone in its bid to enhance the lives of Sierra Leoneans.  
Fiat justitia ruat Caelum
Signed for and on behalf of the APC-UK/Ireland Branch