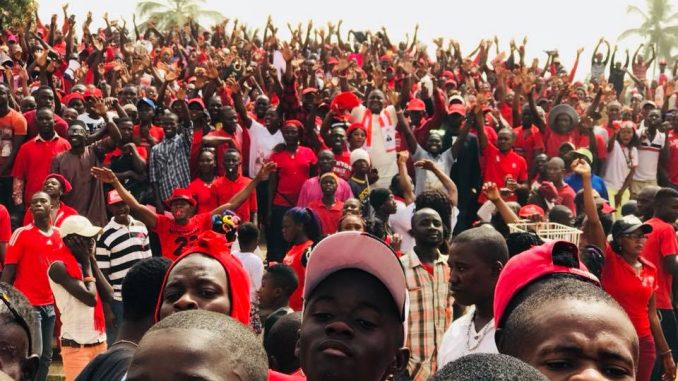 I have been been touring in the Western Area and most of the Northern Province where the presence of the APC is actually overwhelming.
It is easy to read the letter APC on every village, every face, every house, every shop and every physical structure that occupies space!
I honestly do not see the smallest signs of another party other than the APC winning even a counsellor seat other than the APC in both the Western Area and in the Northern Province despite the widespread corruption and broad day robberies perpetrated by the APC "gbamgbawode" with total impunity.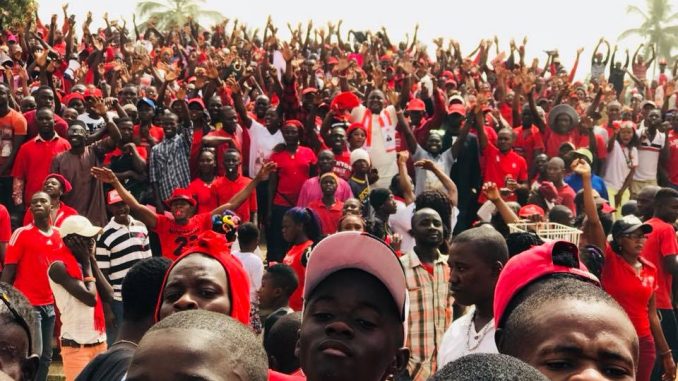 To say the APC still enjoys overwhelming support in the Western Area is no exaggeration.
My reading of the current political euphoria is more of class struggle between the ordinary masses and those perceived to be elitist.
Other reasons that explain the voting patterns could be tribal and regional undertones between north and south.
When the SLPP was united and strong as a formidable force in the 2007 and 2012 presidential and general elections, the party could not even win a counsellor seat in the Western Area or in the North. One therefore wonders as to how a divided house would win seats in areas they have repeatedly lost now that they are fragmented, weak and divided along factional lines.
Some political pundits however believe that the surprising change to expect would revolve around the presidential elections. I still do not know how the voting patterns for the general elections would be different from the presidential elections.
This is just my reading of the situation since I arrived in the country about 2 weeks ago