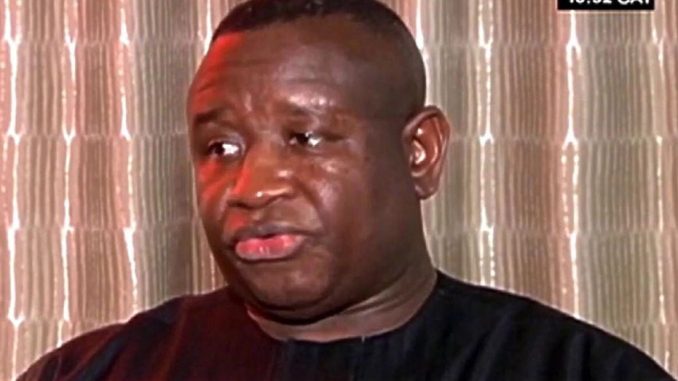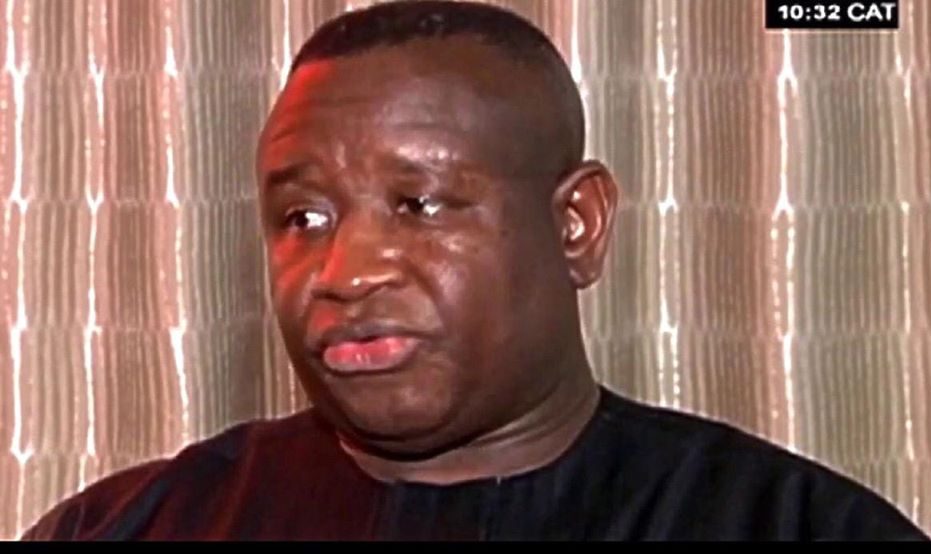 By James Fasuluku Sukutamba, Koidu, Kono
President Julius Maada Bio is exactly two years in office as Head of State after winning the most controversial election after Independence, where the results of the elections are yet to be announced or read to the people of Sierra Leone.
President Bio, irrespective of the fact that majority of the people, especially those in Freetown, do not like you and your party; but many were of the conviction that even though you manipulatively won the polls, you will prove them wrong. But you have ended up proving them right that you are unfit for purpose.
What would you have to tell the people of Sierra Leone in your two years' anniversary speech? You have absolutely nothing to tell the people of Sierra Leone rather than an apology for failing them, especially your supporters, like me, the author of this piece.
President Bio, you were all over the place lampooning the former administration of President Koroma who many of us now owe an apology. You accused him of being the most corrupt president ever in the history of our politics. Let me remind you that, with the failure and corruption of former President Ernest Bai Koroma, he promised to electrify Freetown, the darkest capital in the African Continent before he took over power; he did that in 90 days as promised. He promised to transform Sierra Leone into a works yard, he did that and majority of the major roads in the country were constructed and those in the stronghold of your party were not exceptions.
President Koroma constructed hospitals and peripheral health clinics across the country and the best hospital was constructed in Kailahun. Lumley, Rokupa, King Herman Road, and Waterloo Hospitals were all constructed to modern standards. You met them 99% completed. President Koroma launched the Free Health Care Initiative in 2010 and it paid dividends for its intended beneficiaries to wit lactating mothers, pregnant women, and under-five children. Sierra Leoneans enjoyed electricity and it is that electricity we are still enjoying today, though your administration has removed our transformers in Kono and relocated them to Bo which is still dark today.
Many Universities, including the prestigious University Makeni, Limkokwing University of Creative Technology were established under President Koroma and he gave the highest subventions to Universities and he changed the status of Senior University staff across the country.
The above are just highlights of former President Koroma's achievements in his ten years in governance. In April 2018, you were sworn in as President of the Republic of Sierra Leone with high hopes on the side of the masses after making flamboyant promises of changing the economy in three months. Since April 4th 2018 to April 4th 2020, what do you have to tell the people of Sierra Leone as your achievement(s)in office?
In a donor driven economy, you promised the people of Sierra Leone free quality education including the supply of uniform, shoes, fees, books, pens, a meals at schools across the country.
Among those promises how many have you delivered? Nothing with the exception of fees was delivered, but your spin doctors are all over the place spewing lies about your achievements in the free Quality Education Project. I know the people around you don't have the guts to tell you the truth, I will categorically tell you that you woefully failed in your flagship project and your failure indexes are visible.
You promised to reduce taxes for business people; instead your administration has increased them threefold. You promised to harmonise the salary structure of the civil service, instead you double those of your political appointees who are core members of your political party and the hardworking civil servants are wallowing in abject poverty. You promised to flood Sierra Leone with investors as they were not coming to Sierra Leone because of the corruption of the past administration. You have travelled about 95 times, more than any President in Africa in search of investors but we are not seeing them.
Under your watch, Sierra Leoneans have seen the worst human rights violations, miscarriage of Justice, legalization of corruption, and the blatant abuse of power by you and your Ministers. Ten democratically elected Members of Parliament were forcefully and brutally whisked out of the well of Parliament in the presence of your appointed Clerk of Parliament, Umaru Paran Tarawallie. Under your watch, workers are going for months without salaries and other emoluments due them, but your own political appointees are living extravagant lifestyles.
President Bio, what do you have to tell the people of Sierra Leone as you have clocked two fruitless years in office? Please leave the coronavirus pandemic out of your failure. You have failed way before Wuhan Province in China recorded its first case of the coronavirus pandemic. The coronavirus has nothing to do with your failure.
Now let me tell you the reasons for your failures and why you will not have something tangible to point at after your five years mandate. You created unnecessary distractions for your administration by instituting a commission of Inquiry whose functions the Anti-Corruption Commission could have simply performed. Your administration wasted most part of its two years chasing opposition operatives. You lack the charisma to rule a post-conflict nation like Sierra Leone.
President Koroma inherited one of the worst economies from the late President Tejan Kabba, despite the World Bank and IMF had waved our debts at that time. President Tejan Kabba's administration squandered $800 million meant for post-war reconstruction which would have made Sierra Leone a paradise, but President Koroma never chased them simply because he did not promise the people of chasing them instead he concentrated on his manifesto promises and delivered them to the people, that's why he was re-elected in 2012.
Your administration wasted the tax payers' money in paying foreign judges which could have cushioned many areas in your flagship project. You embarked on things you never promised the masses and forget about those you listed in your manifesto. Your spin doctors are all over the media talking about Lungi Bridge, which is never in your manifesto. You appointed incompetent people to very sensitive positions and sacked those with vast experience that could have helped steer your governance ship. Your octogenarian Bank Governor spent his active years in the classroom and never had experience on political administration and he is one of the architects of your failure. I will not comment on your Finance Minister because he does not deserve my attention. His cluelessness is beyond human comprehension. There are many other reasons for your failure of which your wife is chief amongst them.
Forget about the opposition and read your manifesto for you to see what you promised and how you have failed woefully by your promises.