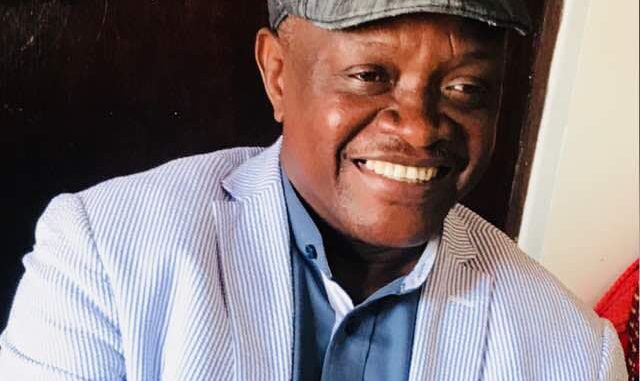 IS AFRICA TRULY READY FOR BUSINESS?
It's about time for Africa to abandon its old ways and take advantage of the growing competition over its potential for business than any other region of the world.
First, it was that 'so-called' story of discovery of Africa. Second, it was slavery. Third, it was colonialism. And then, economic imperialism. All of which focused only on supporting the many phases of western industrialization.
But with the increasing interest in trade with Africa from other emerging economic powers such as China and India, don't be fooled that the reviewed western policies towards Africa in trade is a love affair with the continent.
All of their feudal and anachronistic economic policies have failed in the face of these emerging options from other great economies, a situation that has forced them on the round table with African leaders.
The British PM's trips to Africa and dancing to African drumbeats is to reorientate the heartbeats of African leaders who, before now, viewed western engagement with them with suspicious eyes.
The UK-Africa Summit is also, no doubt, an outcome of this impulsive revisiting and reviewing of western policies. Don't get carried away; Africa cannot be attractive to the west just in a sudden.
Instead, there's an unprecedented prevalence of competitive business atmospheric condition blowing over sub-Saharan Africa to take advantage of.
Evidently, such conferences called by different names are being organized by China and other economic powers.
For Example, it's why according to the Guardian Nigeria newspaper "four British companies" would "sign deals with Nigeria" on the fringes of the UK-African conference.
"In the case of Nigeria, Low Energy Designs won an export contract to install street lighting in Oyo State while Savannah will invest £315 million in the acquisition and investment of ingas assets in Nigeria," the Guardian Nigeria reported.
This bigwig news medium of Nigeria mainstream media outlets continued that, "Another British company Tex ATC is expected to install five airport control room towers worth £2 million in different parts of Nigeria while Trilliant got a deal to install £5 million of Smart Metering for Abuja DisCo."
But what's in it for countries like Sierra Leone? Well, the answer is in few words; "bad governance and human right abuses".
Regardless of how attractive countries such as Sierra Leone may be, British companies and venture capitalists are always going to be reluctant in taking risk in unstable democracies.
As for Sierra Leone in particular, we heard that this very impoverished nation on the west coast of Africa did not come out of the conference empty — Thank God!
The only difference is, like in the days of the old, while other nations were signing record breaking multi-million dollar deals, Sierra Leone was sympathetically with a cap-in-hand on the periphery of the UK-Africa conference and came out with a paltry individual donation of 101k USD from a sympathetic football star.
The author, Karamoh Kabba is a politician and social commentator in Freetown, Sierra Leone